Newborn photographers in France
Baby photography in France is a delightful blend of elegance and charm. The country's rich cultural heritage and artistic sensibilities infuse a unique character into every baby photoshoot, making it a truly special experience for families.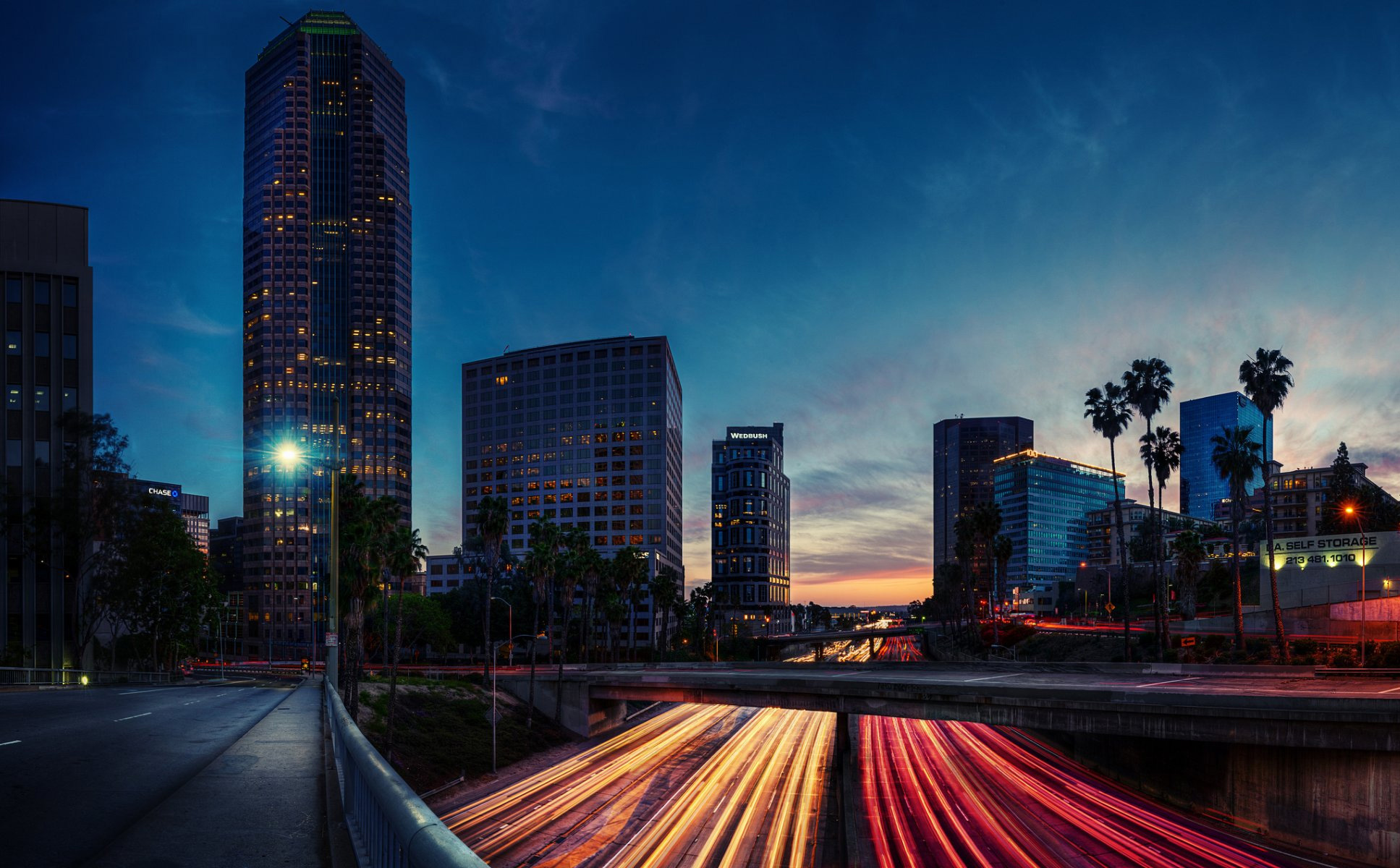 French baby photographers are known for their ability to capture the essence of childhood with a touch of sophistication. Whether it's a cozy studio session in Paris or an outdoor shoot in the picturesque French countryside, these professionals have a knack for creating enchanting images that reflect the joie de vivre of little ones.

The City of Light, Paris, often serves as a stunning backdrop for baby photography. Iconic landmarks like the Eiffel Tower and the Louvre Museum add a touch of timeless beauty to the photographs, creating a sense of grandeur even in the tiniest subjects. Street cafes, cobblestone streets, and charming parks provide a romantic atmosphere for capturing precious moments.

In rural France, baby photography embraces the natural beauty of the countryside. Lavender fields in Provence, sunflower fields in the Loire Valley, and vineyards in Bordeaux offer breathtaking settings for outdoor shoots. These locations not only highlight the baby's innocence but also showcase the splendor of the French landscape.

French baby photography often incorporates a touch of vintage or classic elements. Antique props, soft pastel colors, and delicate fabrics are commonly used to create a dreamy and timeless ambiance. These photographers have a knack for turning simple moments, like a baby's first smile or a tender family embrace, into works of art.

Moreover, French culture places great importance on family, and this is reflected in baby photography sessions that often include parents, siblings, and even grandparents, capturing the essence of generations coming together in love.