Baby photographers in Japan have a unique and delicate approach to capturing the precious moments of infancy. In a country known for its deep-rooted traditions, cutting-edge technology, and stunning natural landscapes, baby photography is an art that harmonizes modernity with time-honored values.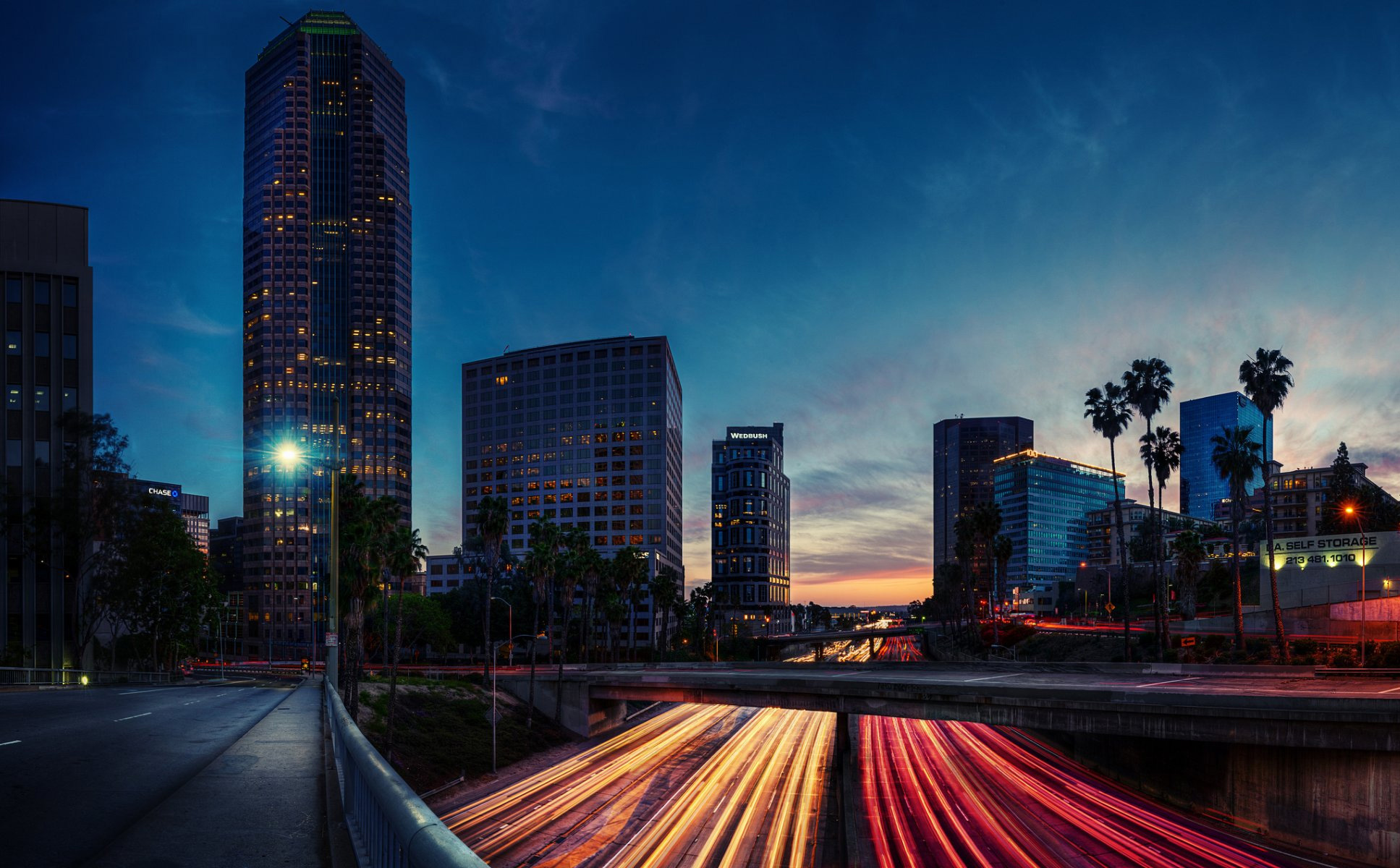 Japanese baby photographers excel at creating minimalist and serene compositions. They often use soft colors, clean lines, and natural light to create images that emphasize the purity and innocence of babies. Whether in a traditional tatami room, a contemporary studio, or amidst the tranquility of Japanese gardens, these professionals ensure that every photograph tells a story of grace and tenderness.

Japan's beautiful natural scenery offers a captivating backdrop for outdoor baby photography. From cherry blossom-filled parks to tranquil bamboo forests, photographers skillfully integrate the country's breathtaking landscapes into their work, adding a touch of the sublime to the photographs.

Family is of paramount importance in Japanese culture, and baby photography sessions often include not only parents but also grandparents and siblings. These sessions reflect the deep bonds that tie generations together and celebrate the joy of welcoming a new family member.

Japanese photographers understand the significance of preserving cultural traditions and milestones. They may incorporate elements like the Shichi-Go-San festival (a rite of passage for children at the ages of 3, 5, and 7) into their work, honoring the customs and values that define Japanese society.