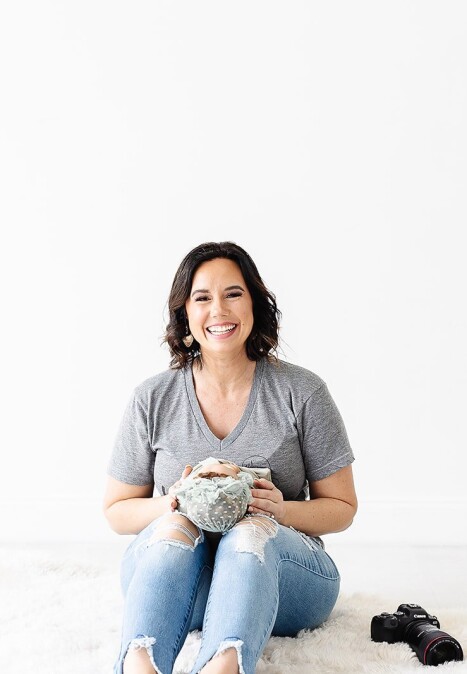 Chelsea
Williams
Cleburne, Texas
🇺🇸 The United States
Also serving:
Fort Worth (The United States)
Studio Name
A Bit of Wonder Photography
I am a newborn maternity photographer since 2011. I photograph the magical, loving moments of motherhood from your bump to the senior year. I want to be a photographer you can get comfortable with and grow with.
I am a mother of 4 myself and love everything about being a mom. I try to make it easy on my moms by being a full service newborn photographer that provides exceptional experience through the ordering process where my clients walk away with tangible, heirloom products.
My husband and I have been married since June 5, 2008 and we lead marriage ministry at our church. I own my own photography business and he works for his dad's HVAC company, Airmasters AC, Heat, Plumbing and Electrical.
Newborns are what I shoot most of, but I've come to really enjoy studio maternity and senior sessions! Of course cake smashes are a top favorite of mine because I get to be super creative while also watching babies smash cake, make a mess and smile! I love what I do and I shoot bright, bold and colorful images!