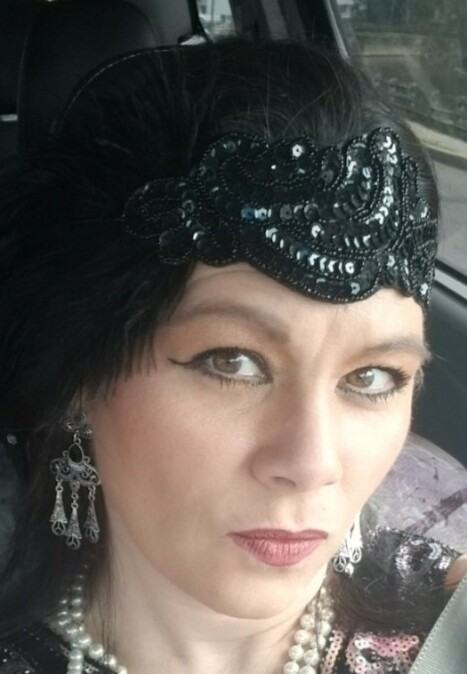 Dania
Cueto
Goshen, Indiana
🇺🇸 The United States
Minimum price/hours
200$ per hour | 4 hours minimum
Studio Name
On Cue Photography
I have been capturing these memories in the genres of Wedding, Boudoir, Maternity, Birth Newborn through 1 year cake smash, for 10 years. Newborns are my passion! I started my college education in Nursing so that I could specialize in OB. But, life happened, and I never finished! Being a stay at home mom, homeschooling my 4 rascals, I couldn't have babies forever, so instead, I decided I would go back and specialize in newborn photography. Taking classes on safety and posing was essential to making the transition from weddings to newborns so that I was sure to keep the littles safe! I feel honored to be able to capture these rapidly shifting moments for you. These archival images are the ones that you will return to over the years. These are a tangible link to memories that will be cherished for a lifetime, shared, and even passed on for generations to come. 
Winning photos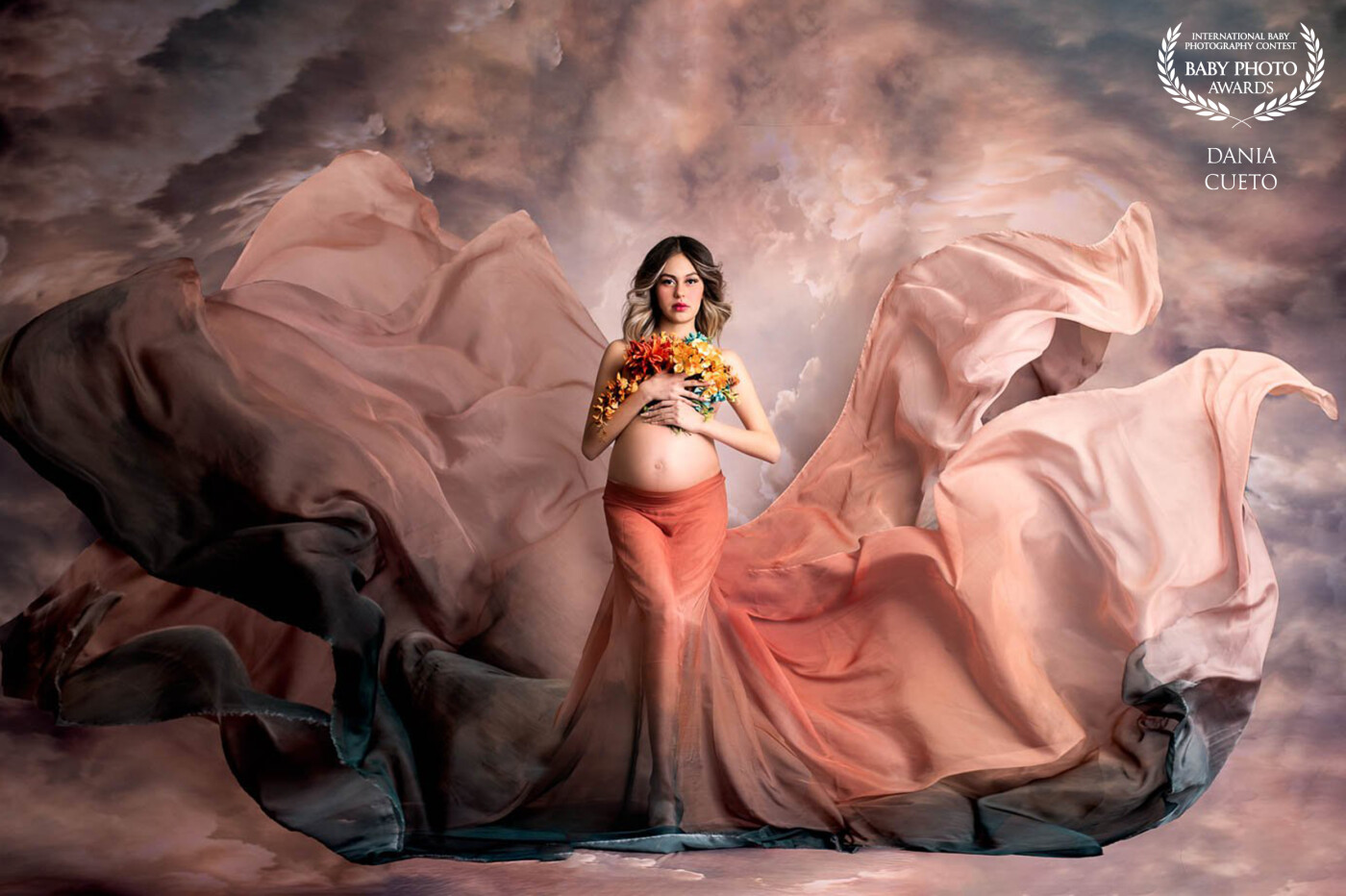 Like most mama's, when this mama came to me she was not interested in silks, she was very unsure and very self conscious. By the end of the session, she was ready, and it was PURE MAGIC! Being able to show the beauty that others have that they can only see through the eyes of someone else, is PRICELESS!
83rd Collection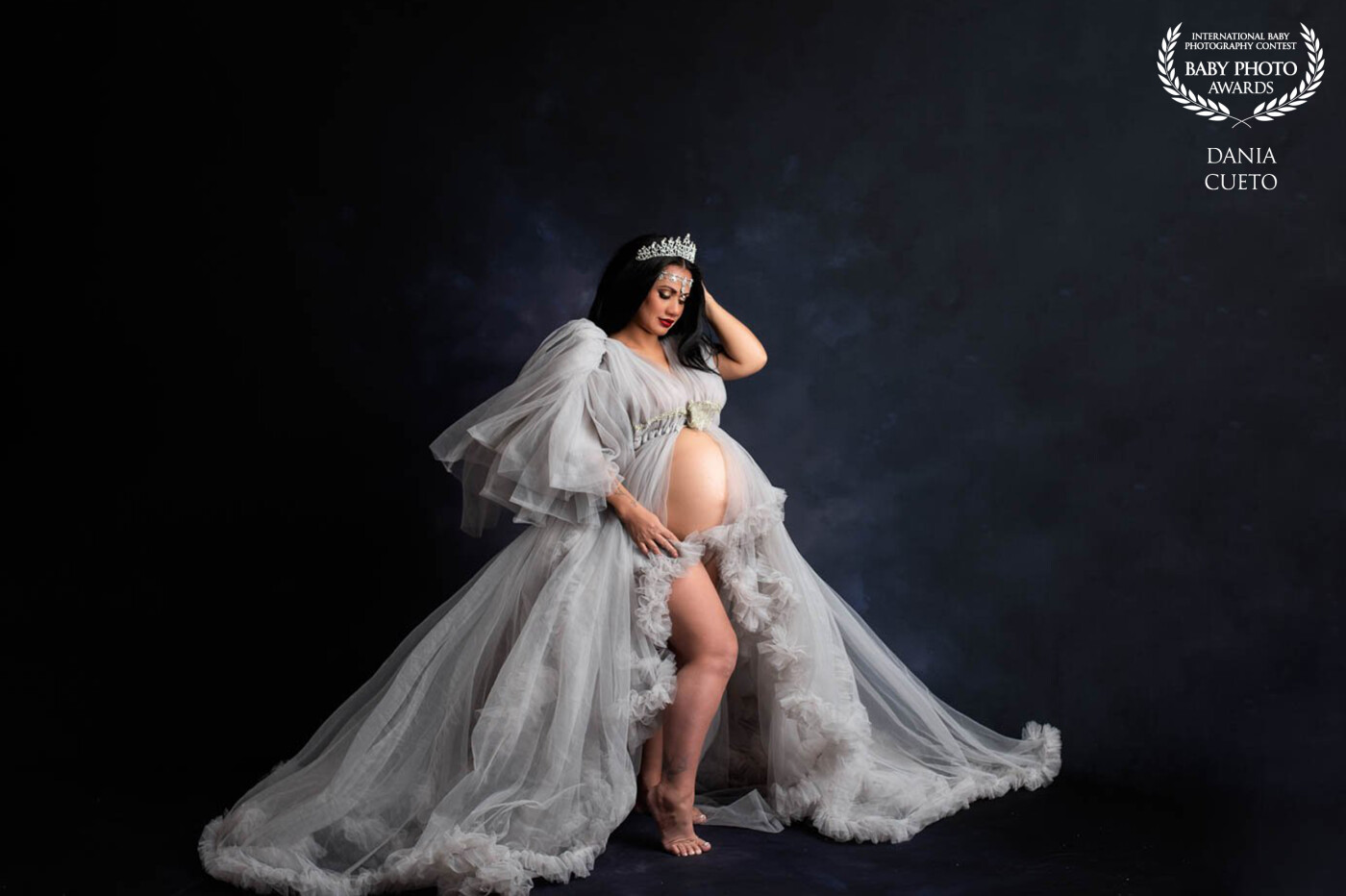 This stunning mama came to me in desperation to find a photographer who would be willing to capture her during her last pregnancy, but only her 2nd pregnancy. Her 1st child is 15 years older. I feel so blessed when I have the opportunity to provide such amazing heirloom portraits for all of my stunning mom's, but this one, this one was extremely precious to me.
83rd Collection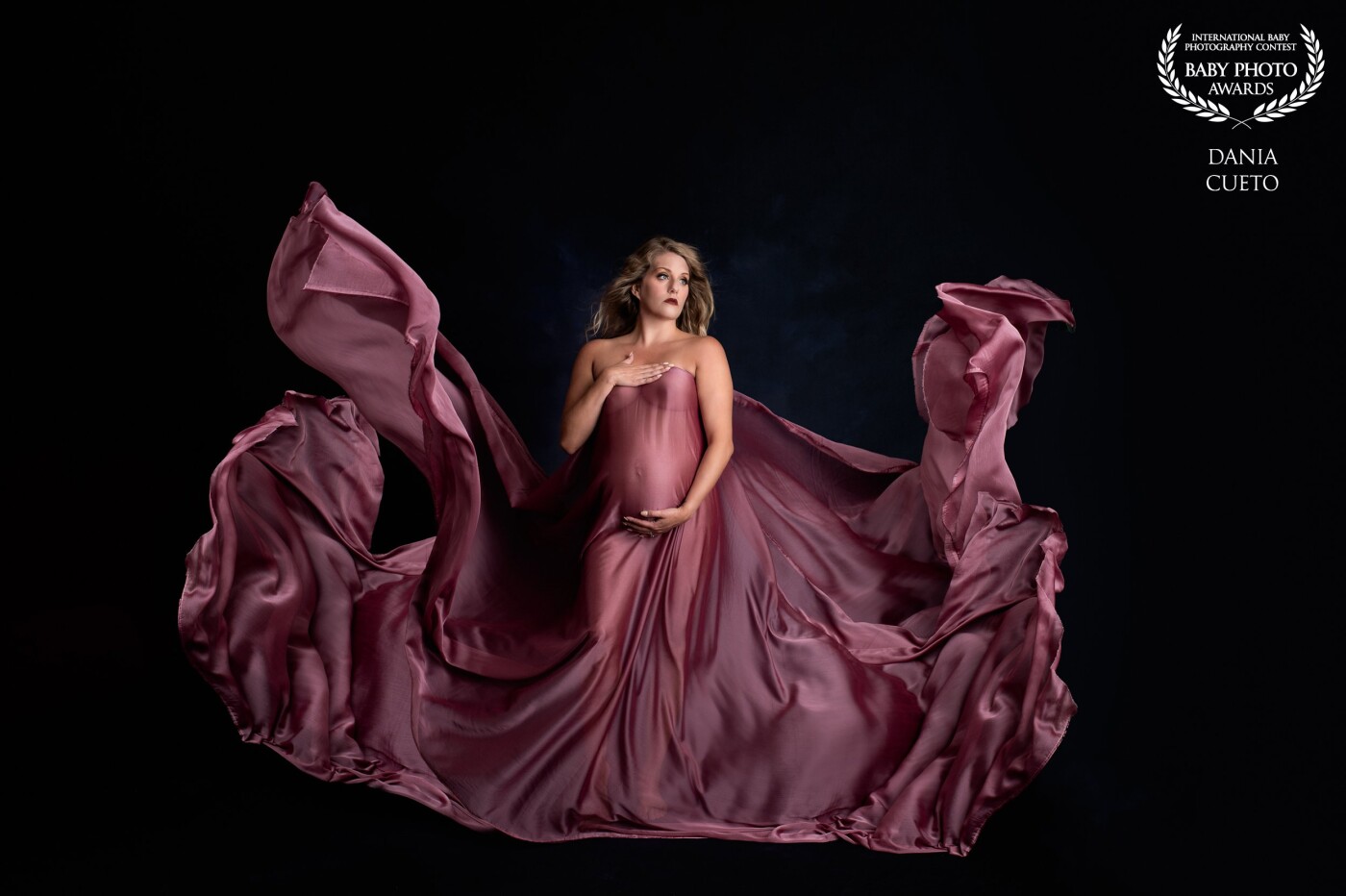 This beautiful mama, carrying twin girls, lost Baby B at 20 weeks, and continued to carry them both. Needing to make sure she felt like the QUEEN she is, I needed to create something magical for her. With the help of her husband, and my oldest daughter, both working the silks, they did not disappoint!
79th Collection