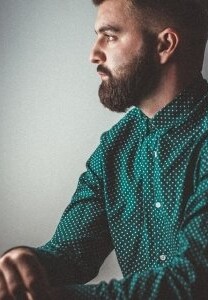 Studio Name
Kistesó - Child and Family Pho
It's an enormous challenge for a man to be a child photographer, but this is, what motivates me the most.
Many times I feel myself a child as well among them, perhaps I am one still one of them, at least inside.

Kistesó ("Little brother") - Newborn, Child and Family Photography based in Cluj and Harghita, Transylvania, Romania.