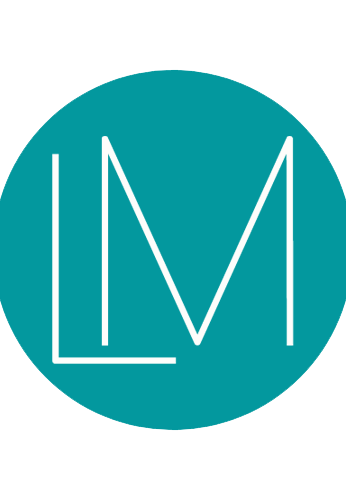 Lu
Mackey
Dallas, Texas
🇺🇸 The United States
Studio Name
Lu Mackey Studio
I am a Jesus follower. I'm married to my best friend; together we have a super fun 13 year old son, and a creative 18 year old adopted nephew. I'm an avid traveler!

I speak Español, English, and I'm learning Português. I'm addicted to dark chocolate. I'm a minimalist but you will find plenty of concrete and cacti at my home. I'm very involved at my local church. I love to serve people globally.

I have done all types of photography but the one that I am most passionate about is newborn and children photography. I love being a mom. It has been in everyday life with my boys where I have discovered God's greatness and perfection.

I would love to tell your story through creative images.