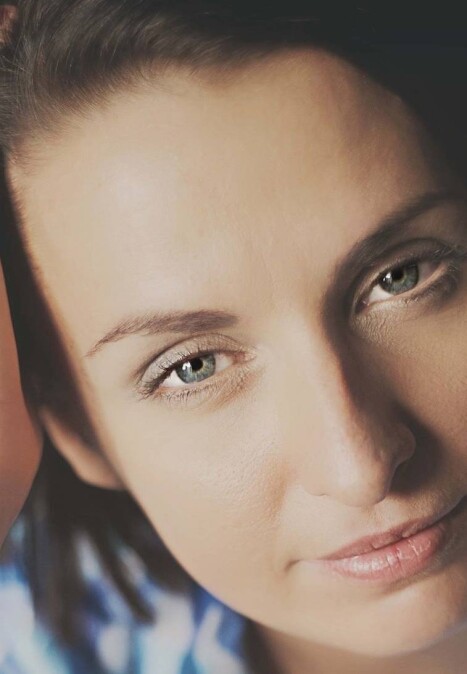 Natalia
Dmitrieva
Miami, Florida
🇺🇸 The United States
Studio Name
Nataly Dmitrieva
Babies are little beings that I can watch endlessly. I believe that they come to us from the outer space. Babies come from an unknown universe with actions so sincere and pure.
The only thing we as adults must do is not to interfere and, of course, love them unconditionally and appreciate every minute ...
Each small person will fill your house with happiness and love that you will cherish forever ....It is the best feeling.
By the way, my name is Natalia Dmitrieva, and I will be the one that will help you savor those happy moments! Remember, pictures are forever!
Other Photographers in Florida