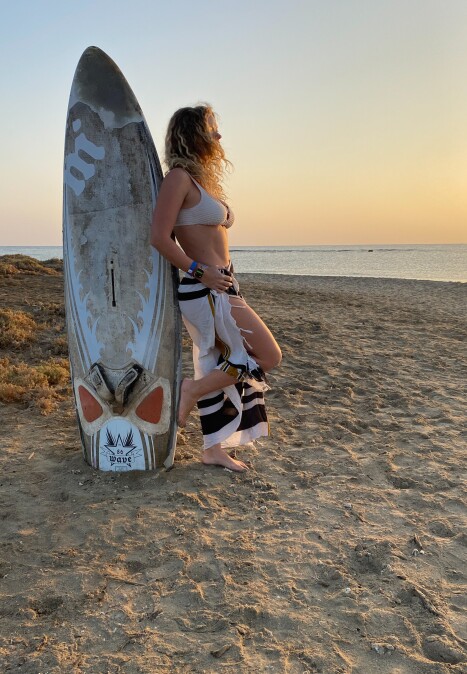 Petra
Rose
Minimum price
150$ for hours of work
Studio Name
Ateliér Šebestová
Petra Rose is a newborn and family photographer, based in Prague.
Her photostudio looks like boudoir apartmá, perfect fór matternity ano boudoir pictures.
The second part of the studio is equipped fór newborn babies, with all newborn probs you can see on the websites ateliersebestova.CZ
Winning photos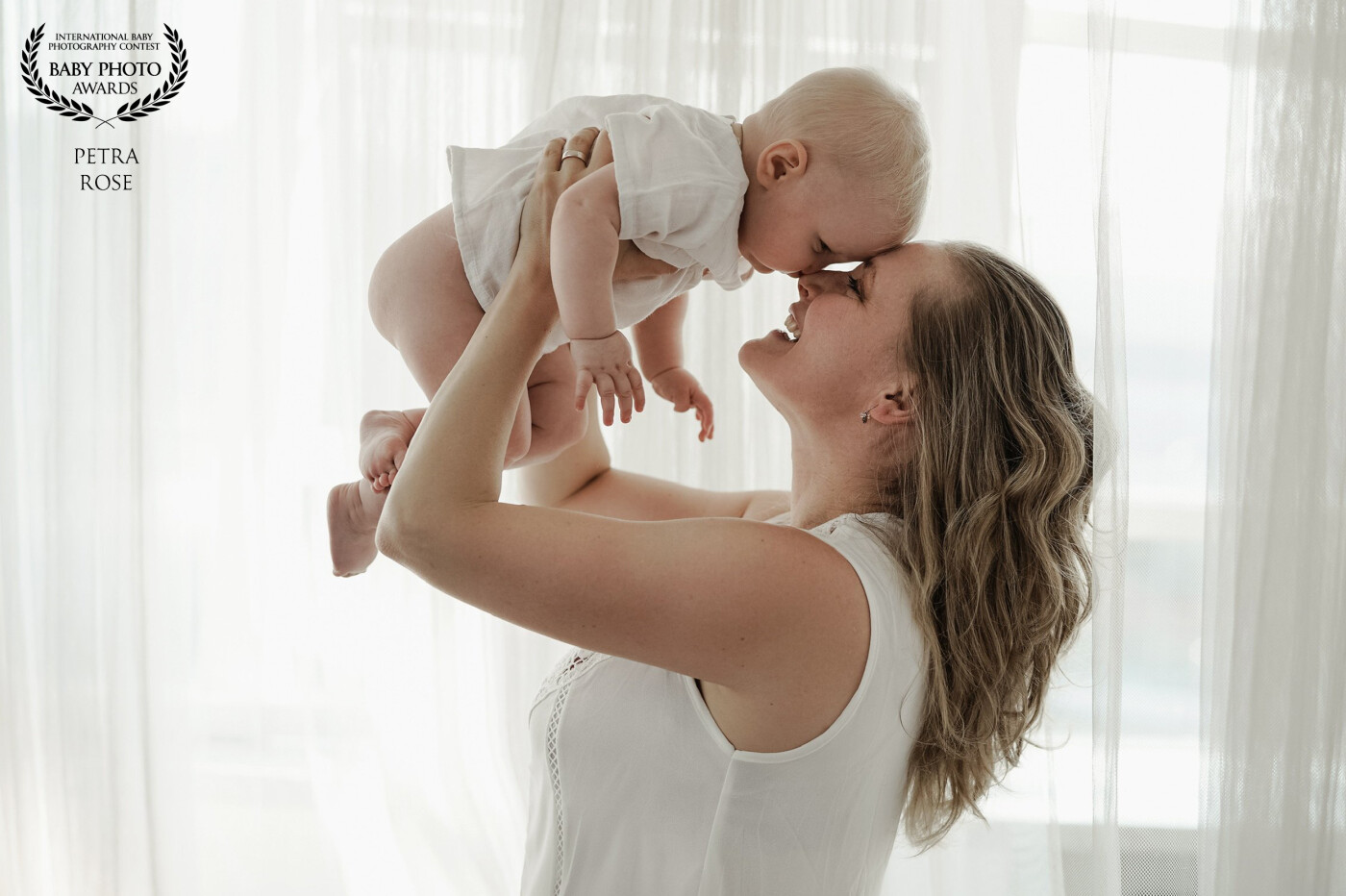 I love this beautiful moments between a mother and her child. This picture was taken in a few seconds. Behind the scének. The baby girl loved this pose.
It is daylight only.
84th Collection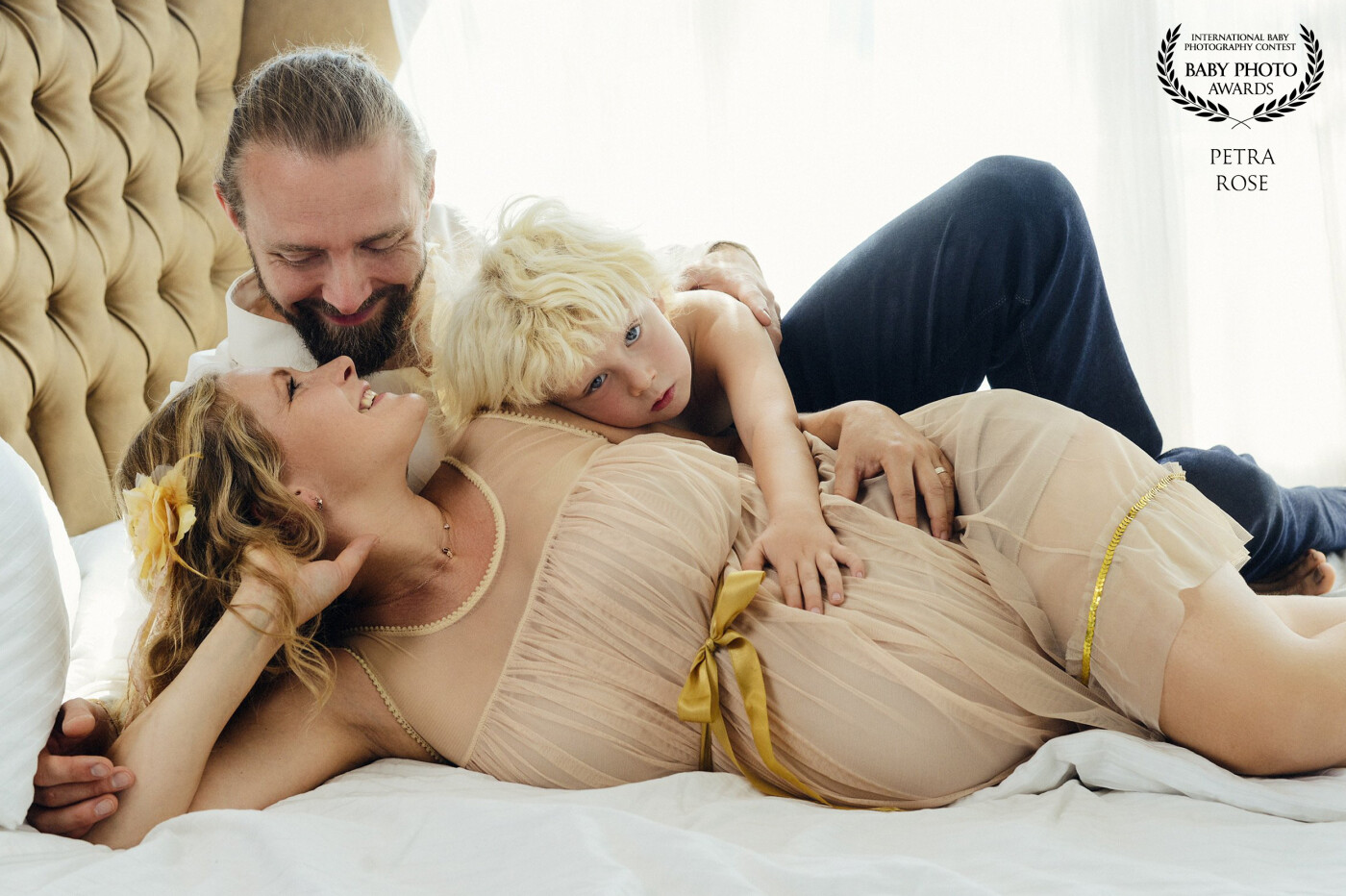 This picture was made on the and of the photosession with this amazing family. They were pretty tired and speaking about where to go to lunch. I like to capture this natural simle moments of love. They have a little girl now.
83rd Collection