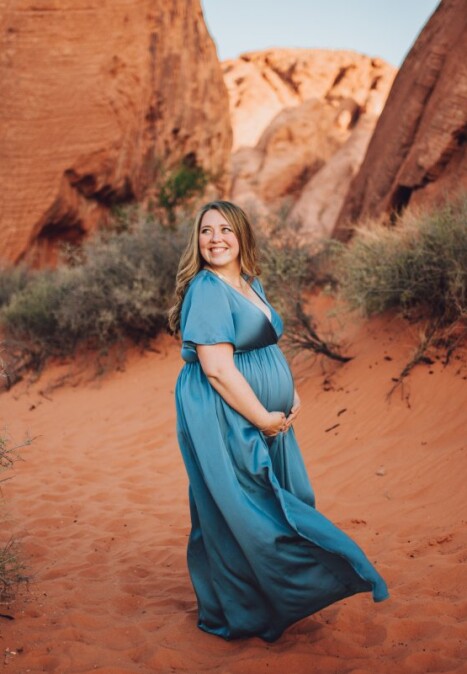 Rebecca
Ralbovsky
Las Vegas (Nevada)
(The United States)
Minimum price
250$ for 1 hours of work
Studio Name
Rebecca Dawn Photos
I was a teacher for 7 years and photography started as a side-job. I loved it, but never really took it to the next level. When my husband got military orders to Las Vegas, I decided it was the perfect opportunity to see if I could make photography my full-time job. And I did! It's been an amazing ride, and I've loved every second of it! My goal is to capture as many moments as I possibly can.
Winning photos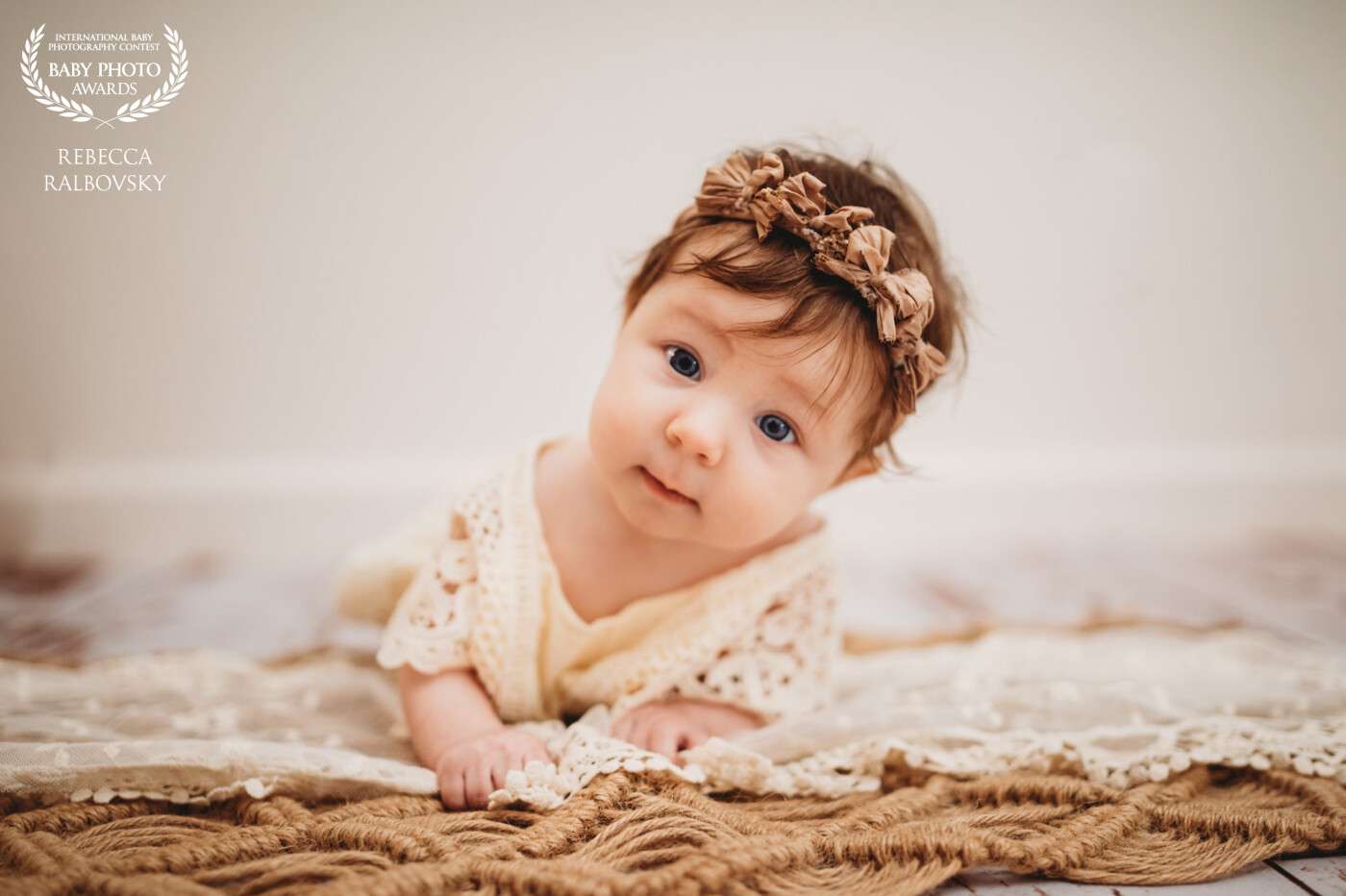 This 3 month old has brought so much light to our lives! Although petite, she's always ready for anything. Hitting milestones and growing up before my eyes, I'm so glad I have the ability to capture her in these moments.
83rd Collection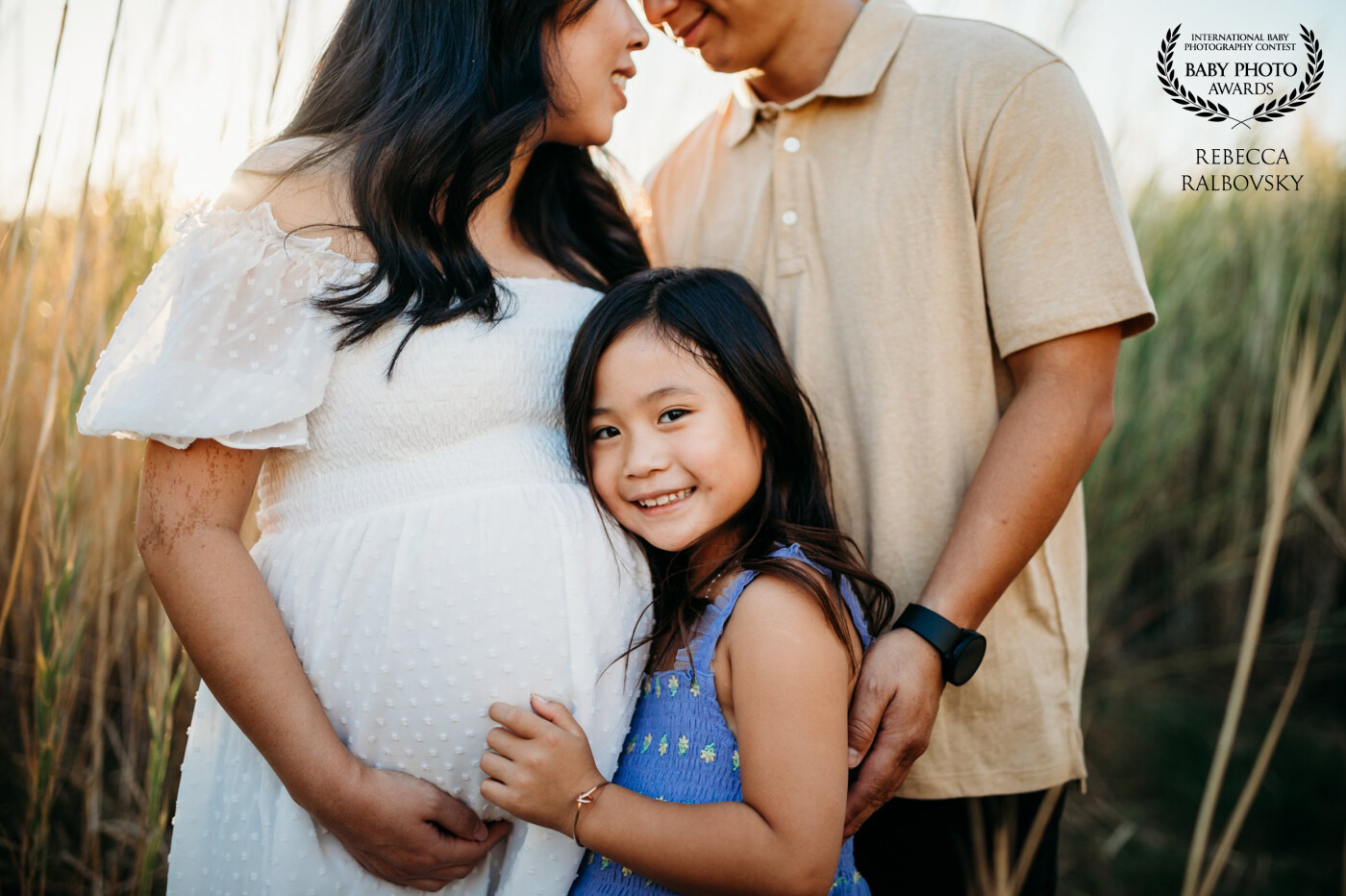 This family was so sweet, big sis couldn't wait for baby to come! I don't know if I've had a session where there was more natural belly hugs and joy emanating from everyone. It was the kind of session that leaves you warm and fuzzy and ready to get home and upload! I was lucky enough to also do their newborn session later on.
83rd Collection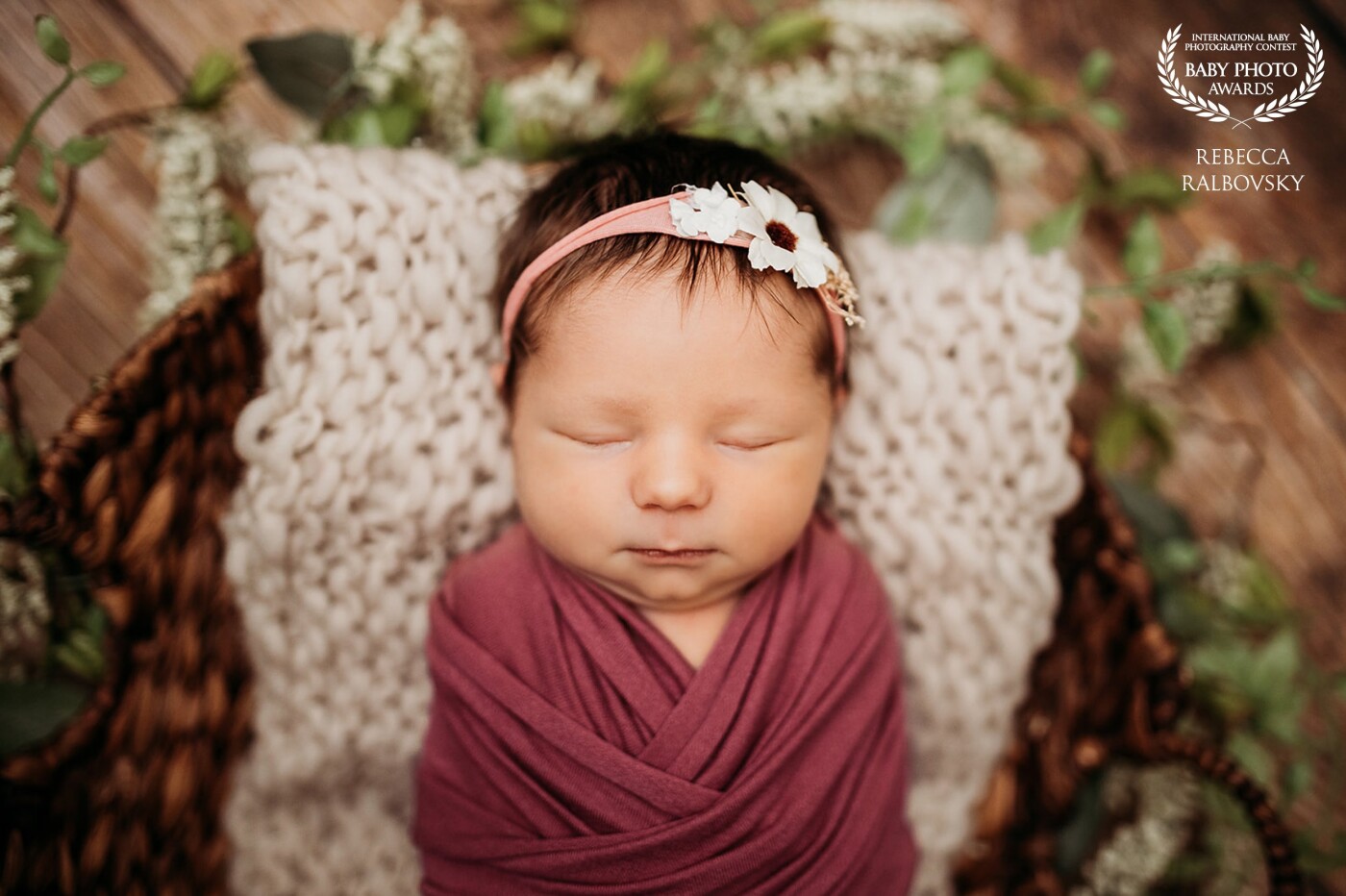 This is my own little girl, and being able to be the photographer for her milestones and newborn photos has been an absolute joy! I look at this photo and think, this is her. She's peaceful, beautiful, a happy/content little one. I love newborn photography in general, but this being my own baby makes it that much sweeter!
80th Collection