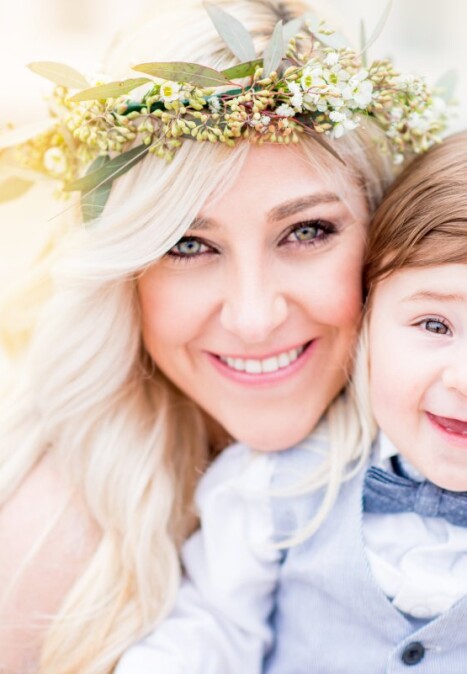 Valerie
Feldman
Denver, Colorado
🇺🇸 The United States
Studio Name
Wynning Chance Photography
Hello! I am Valerie, the artist behind the camera at Wynning Chance Photography. I am happily married to my high school sweetheart Leo, and I am a mama to our handsome and photogenic son, Eli. We reside in the beautiful state of colorful Colorado with our two lovable fur babies Wynn and Chance. After having my son, I began capturing his every move, it was at those special milestone moments where I fell in love with newborn and child photography... so that's a little bit about me, and how my story began as a professional photographer.

I specialize in fine art newborn, child milestones, and family portraits. I have a creative, whimsical and dreamy style that puts the focus on what matters most.

I have been professionally trained by my friend/mentor Cassandra Jones of Noelle Mirabella Photography.