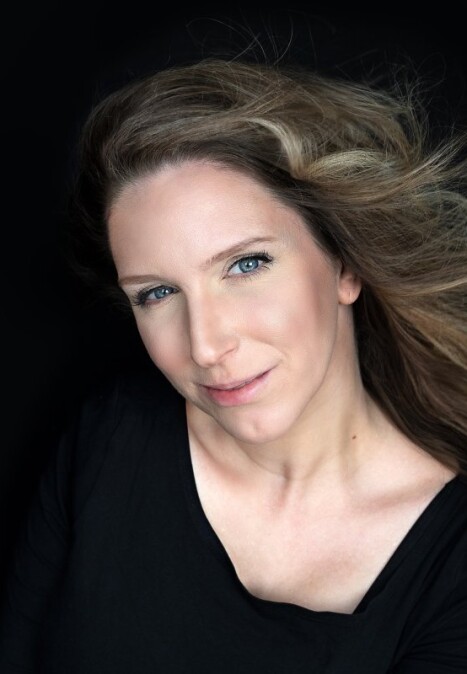 Studio Name
YCK Fotografie
Yvonne C. Krystovsky is an international multi-award winning professional photographer, specialized in contemporary newborn and maternity photography based in Stuttgart, Germany.
Being a graduated architect and interior designer her entire work is focusing on the minimalistic less is more principle.
By capturing moments in its purity and simplicity, she creates timeless, expressive and real emotional portraits.