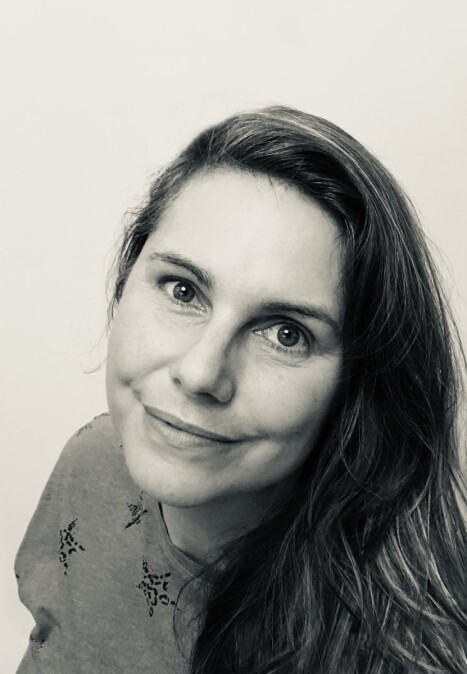 Eleanor
Postlethwaite
Lancaster
🇬🇧 The United Kingdom
I started PhotoBaby when I was pregnant with my son fourteen years ago. A DIY bump portrait in my bedroom, and a realisation that this was something I could be doing for others: Capturing the love and the magic that is part and parcel of parenthood, and turning it into beautiful art to be treasured forever.

Over the years my family and studio have grown up together. I also have a twelve year old daughter and both children now tower over me! And gradually PhotoBaby grew from little me visiting homes with a mobile studio, into a stunning family run space in the heart of Lancaster with a team of amazing photographers.

I'm always pushing us to get better in every possible way, not just our photography, but our service and the experience we give people too.
A few years ago I decided to go back to uni and get my photography Masters, it was an amazing experience and has really shaped how we push our photography and always look for new approaches to this life enhancing genre.
Other Photographers in The United Kingdom