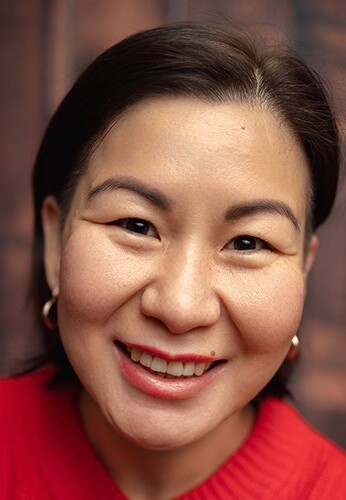 Katy
Firstov
Edison, New Jersey
🇺🇸 The United States
Minimum price/hours
200$ per hour | 1 hour minimum
I am a professional photographer with over 3 years of experience. I have had the pleasure of capturing special moments for dozens of babies, and I feel so lucky to be able to do what I love every day.

I am a mother and wife, and I know how important family is. I am dedicated to capturing those moments that will last a lifetime.
Winning photos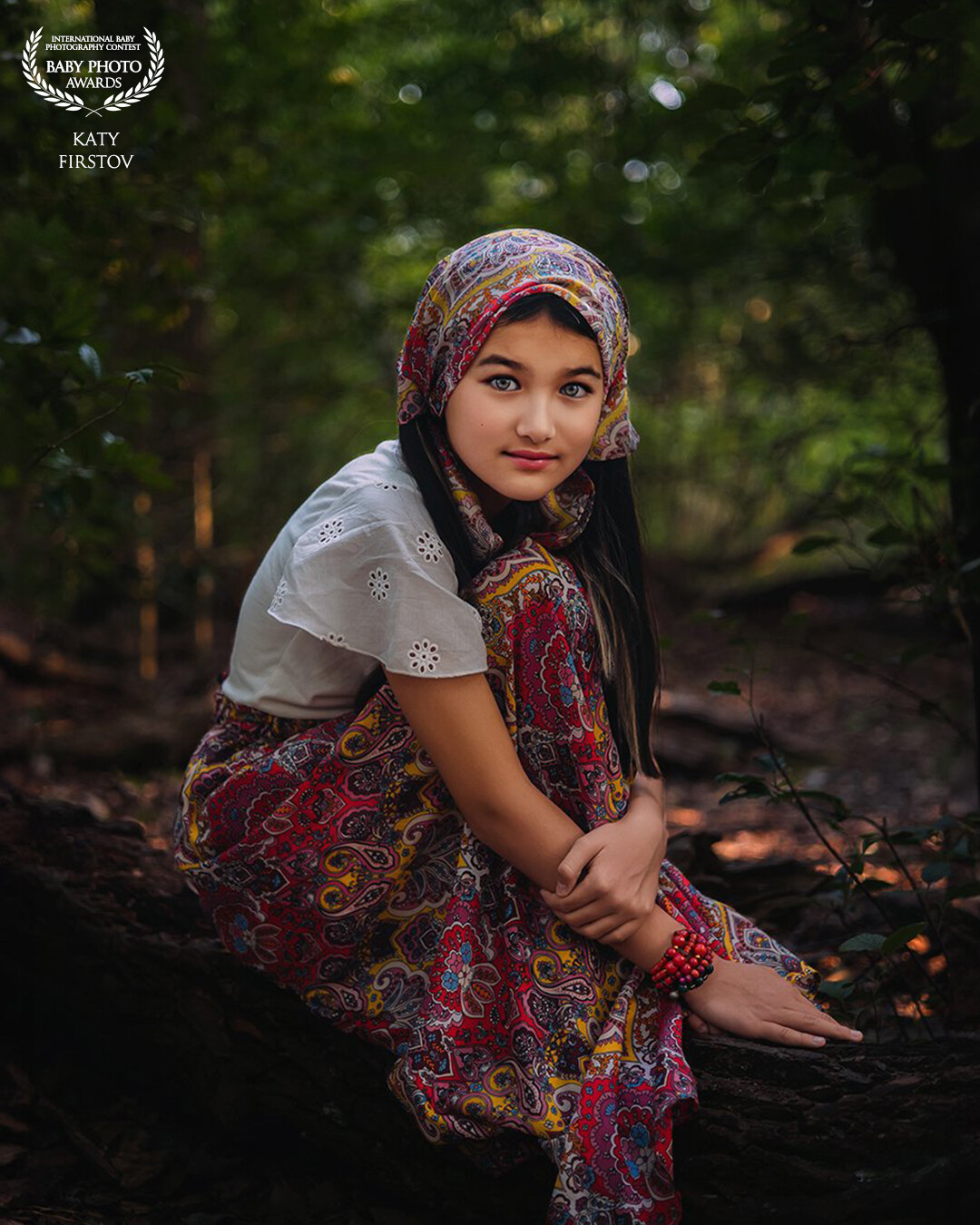 As soon as my gaze met the eyes of that ten years old girl, a vivid image instantly formed in my head.
87th Collection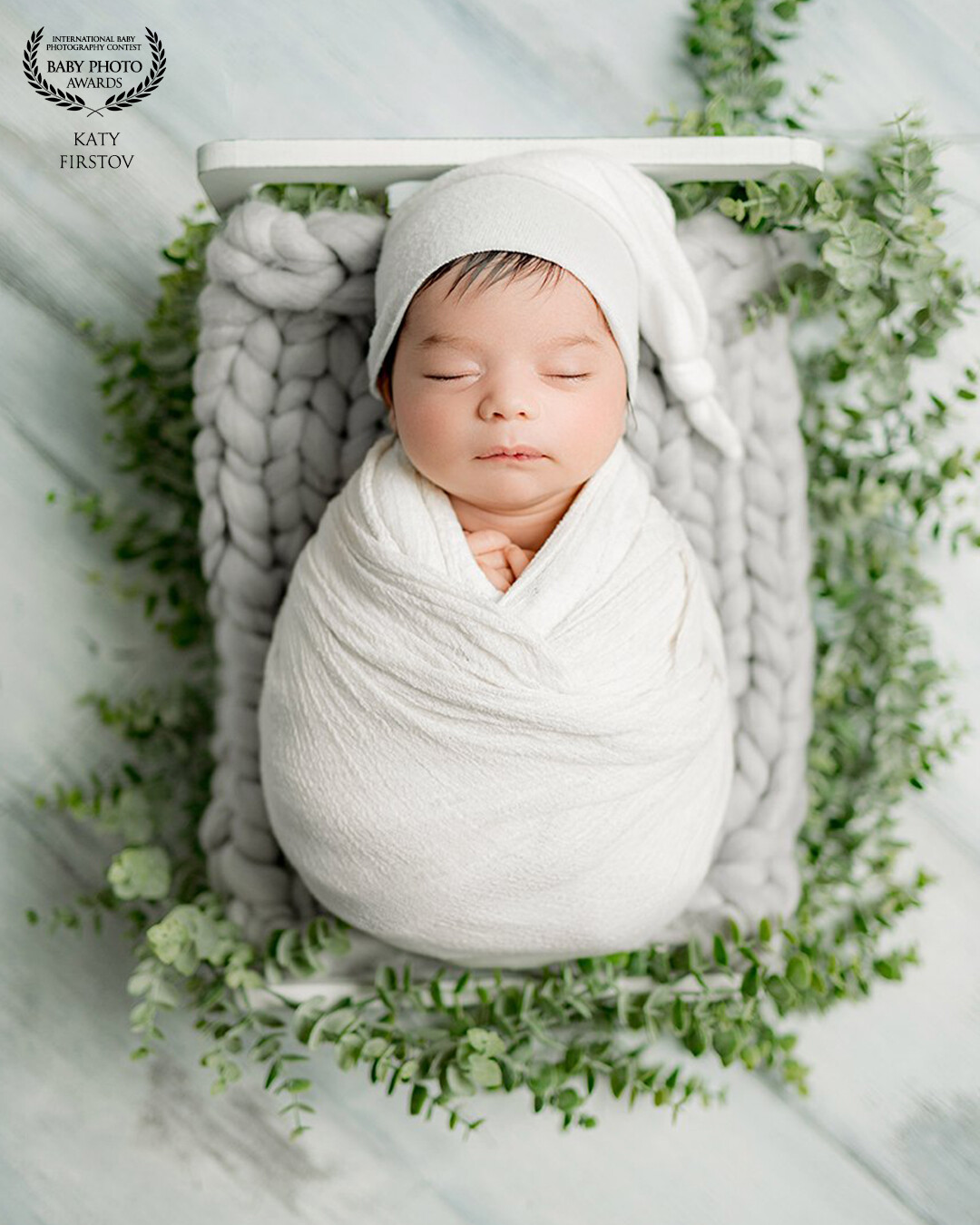 The image beautifully captures the newborns' harmony and nature's tranquility.
86th Collection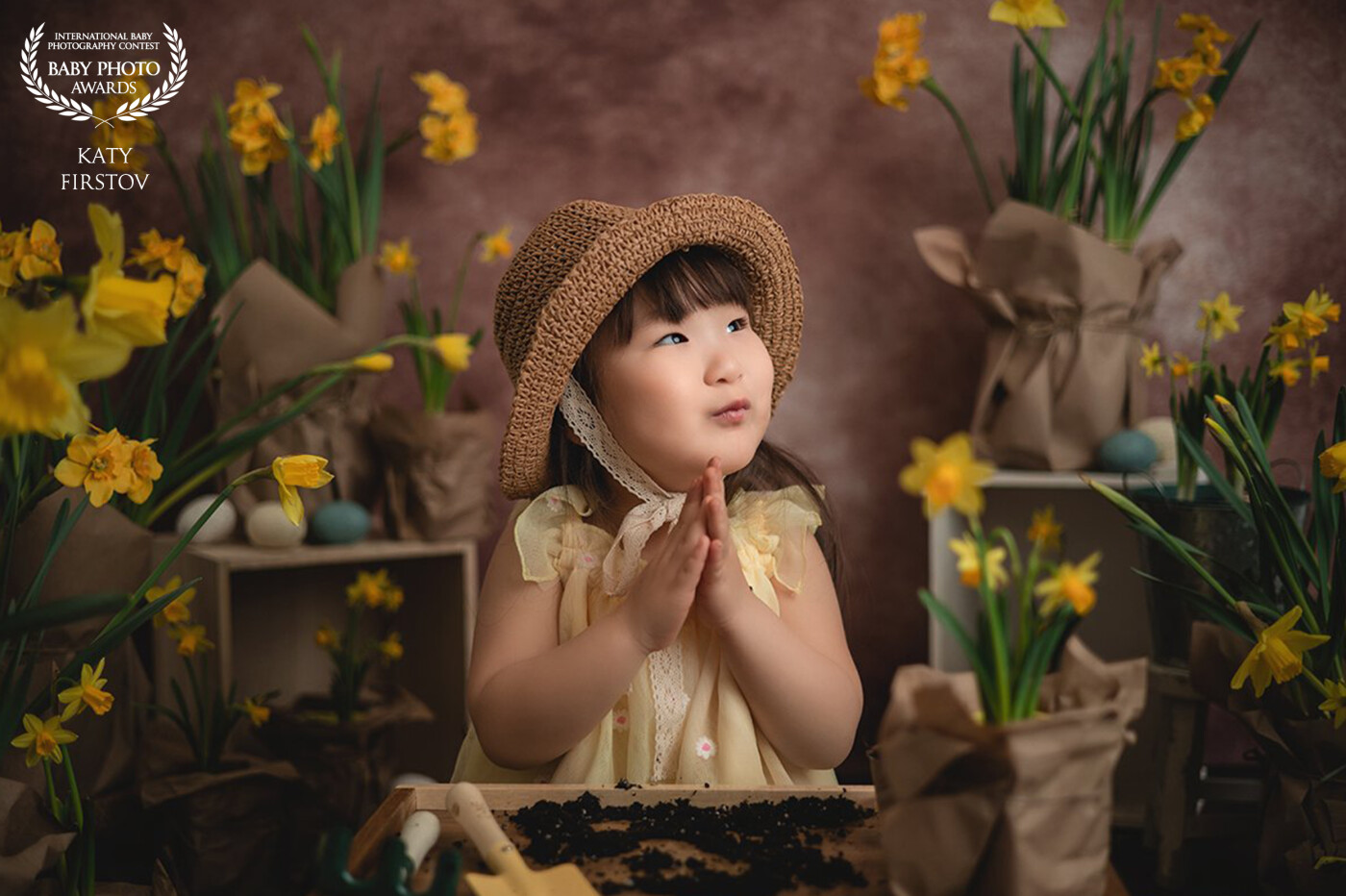 My front yard was adorned with blooming daffodils when inspiration struck me to create an Easter card that was both unique and stunning. Capturing the essence of my precious 3-year-old daughter, the resulting picture embodies the season's beauty and magic.
86th Collection
Other Photographers in New Jersey