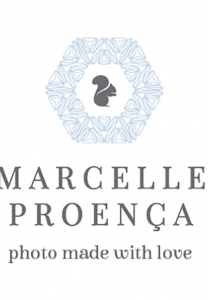 Studio Name
Photo Made With Love
I'm a newborn photographer and I really love my job. When getting the newly babies, I'm sure that it's when I'm working that I do my best. My job is a very special kind of work - you simply can not choose to do it - you need to be chosen for. Each little thing means all the difference, it's like a "petit trésor" - I take care for everything to be nice and safe during a photo session - photography is about looking at an image and feel like if you're living that moment again, so a newborn shot needs to be nothing less than perfect. My style is classic, a little vintage maybe. I do like family traditions, baby "dou-dou"s and Teddybears, beautiful bows and pale colors.
It's all about love, cherish and enchantment,
memories and feelings that you'll be able to keep in images forever!