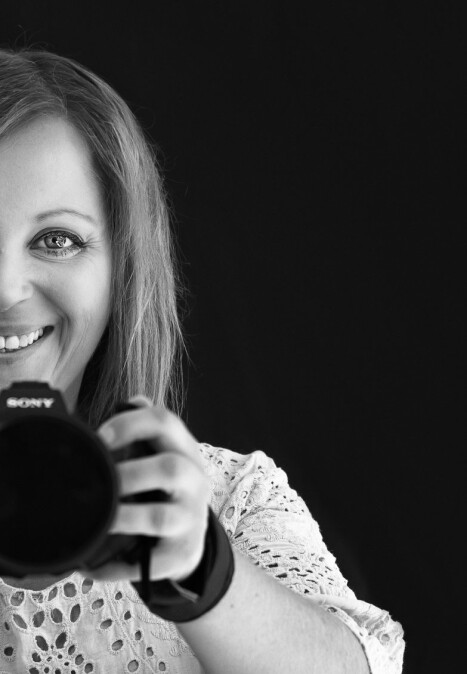 Marta
Losiewicz
Also serving:
Kraków (Poland)
TOP3 photographer in 2023
Ranking
1 in Gibraltar
9 in Poland
Studio Name
Moose Photoshoots
Hi, My name is Marta and I'm a professional, passionate, fine art photographer.
Photography has been with me for my whole life. Together with music and painting it allowed me to express myself. Photography brings a lot of joy to my life. I love meeting new people, watching children grow from one photo shoot to another and keep their childhood for you in pictures. My pictures are magical, fairy tale kind of style, full of colours and contrasts. My husband often jokes that my art photography looks better than real life. But, this is my perspective of seeing the world - I see the best possible version of it. And I love to capture moments to hold them in the frames.
I'm a photographer covering Gibraltar, Poland and Costa del Sol in Spain.