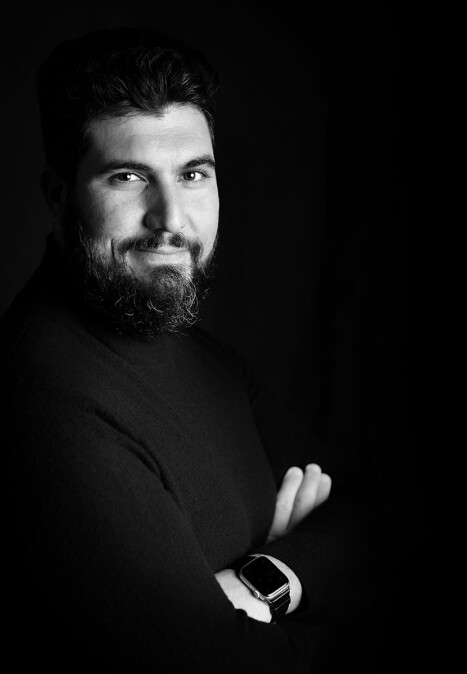 I am Ruggero Bruno . . .

IRRIPETIBILI was born from two of my passions: photography and my 3 daughters.

It grows to stop and capture those unrepeatable moments that we don't want to lose:

the excitement on your face when you feel your baby kicking in your belly, the love with which your daughter looks at you, the joy of your family when they play together . . . and also the beauty of your passion for dance, a portrait designed just for you that reflects your soul or your profession, the warmth of the hug with the person you love, the way he looks at you in love when you don't realize it . . . and also anything that needs to be remembered!
Other Photographers in Italy