Silke
Knur
Also serving:
Göteborg (Sweden)
Studio Name
Silke Knur Photography
SILKE KNUR is a Photographer specializing in
Maternity, Newborn, Child and Family and Fineart Photography.
Silke has been a professional photographer since 2013.
A mother of 2 girls, Silke runs her busy studio in Steninge at Hallands westcoast in Sweden since 2022. (Before her studio was located near Düsseldorf, Germany)
Silke Knur is certified through workshops and master classes with internationally renowned photographers.
Winning photos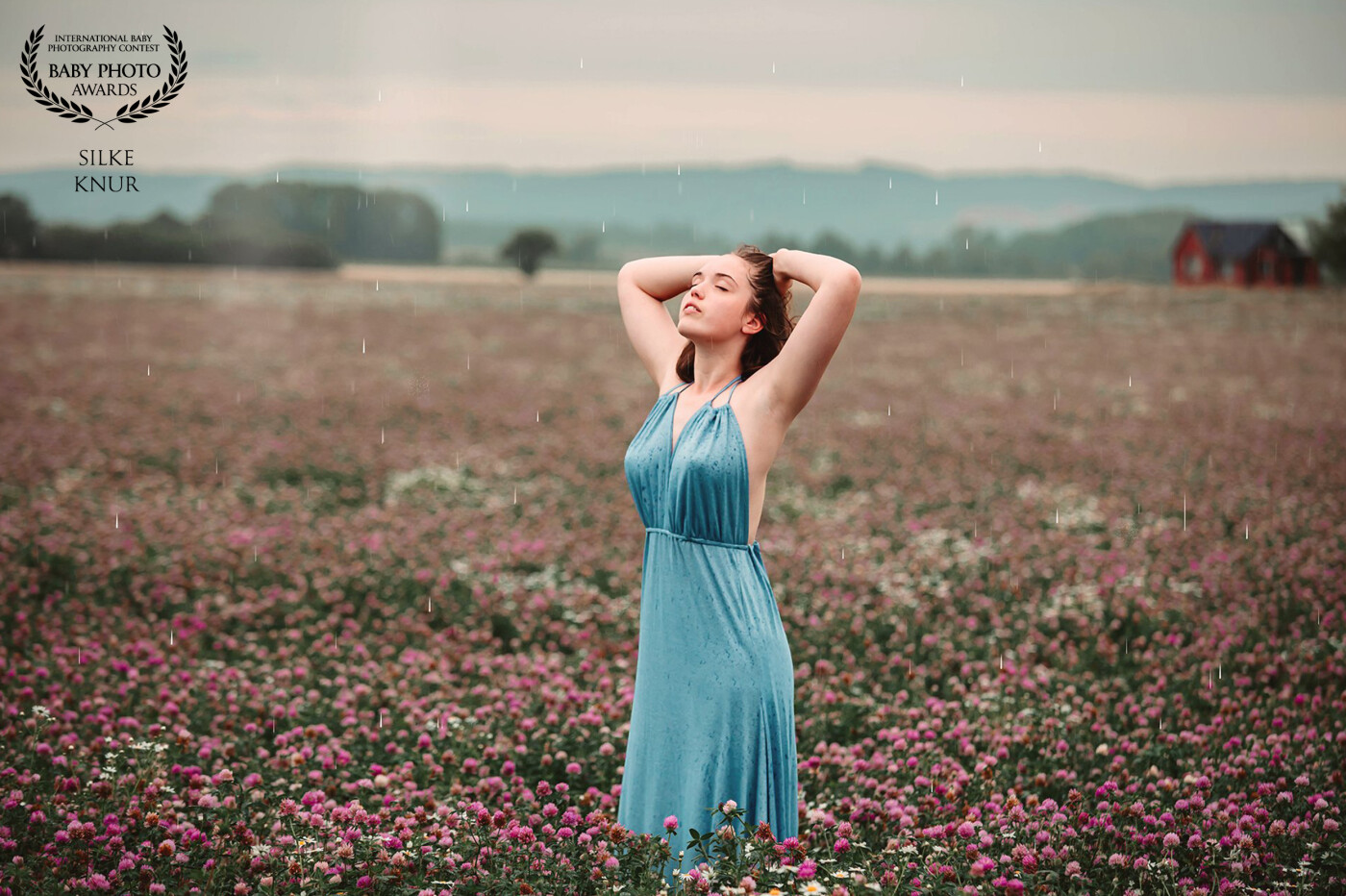 Amidst the Swedish nature, in a sea of flowers, stands this enchanting girl, enveloped by summer rain.
90th Collection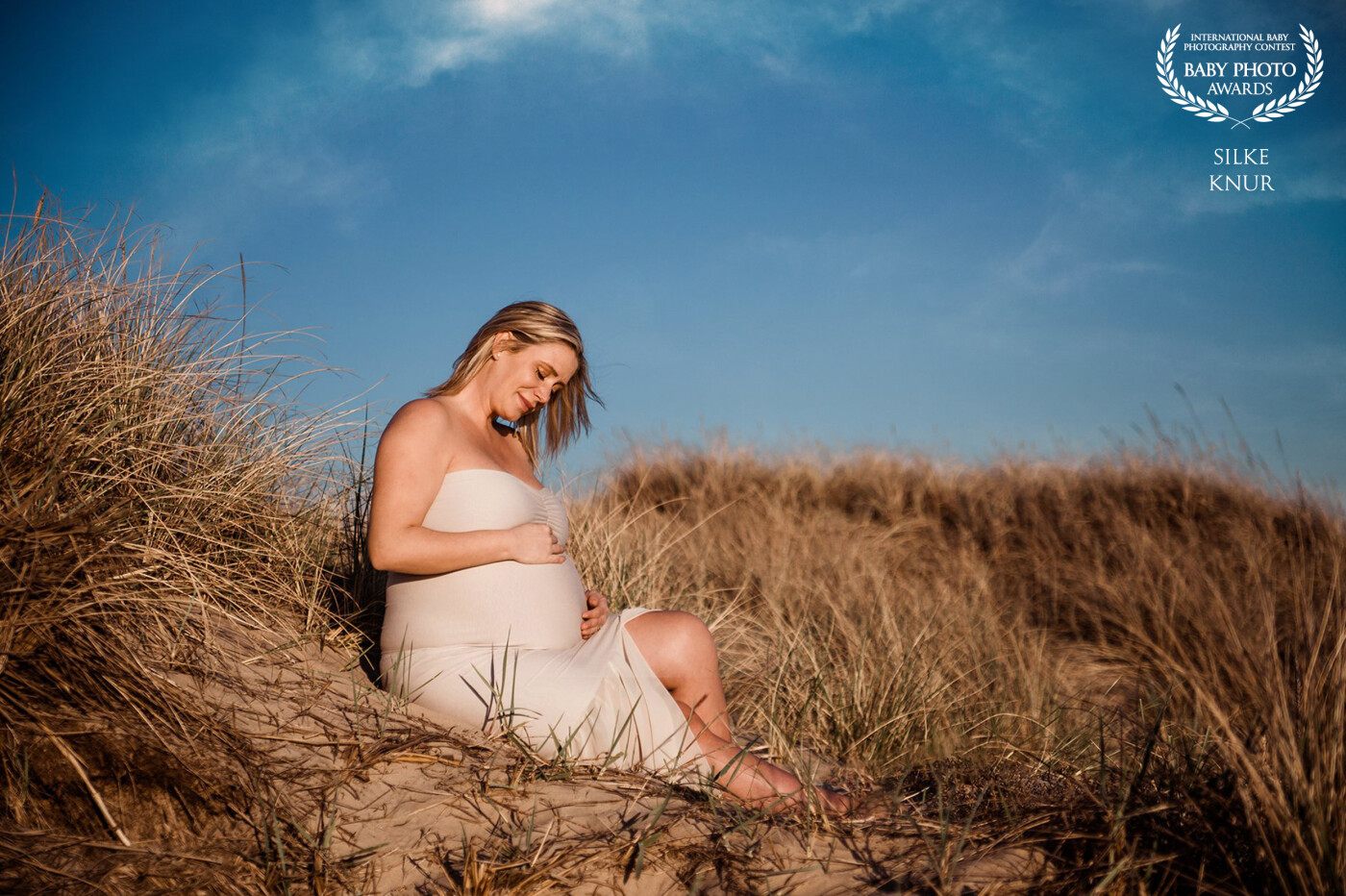 A wonderful summer day on the beach in Haverdal with this enchanting pregnant woman, whose feelings are so expressively expressed, my photographer's heart beats faster.
89th Collection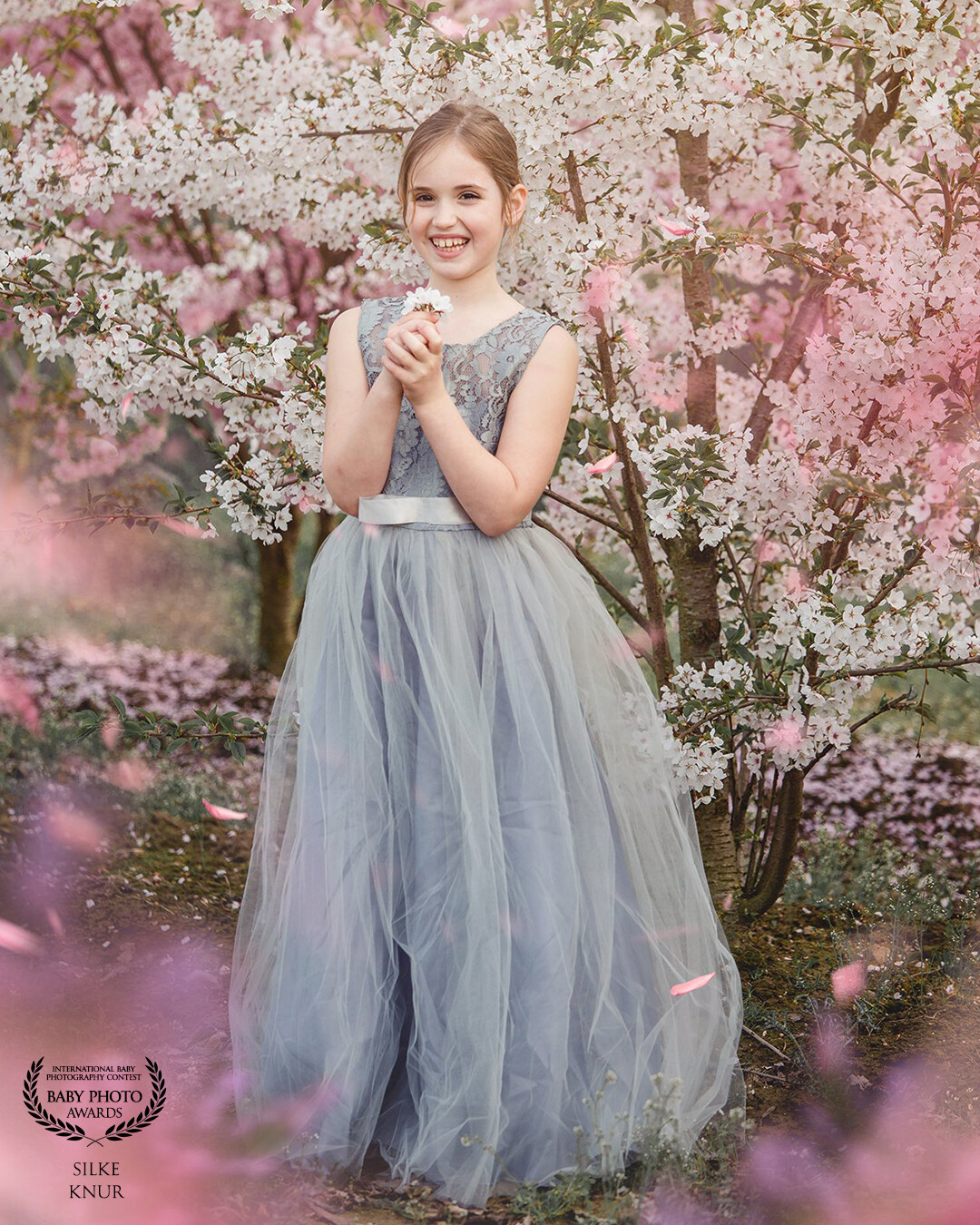 I love cherry blossom season. There's just something magical about it. So it was clear on this wonderful day that this beautiful girl was right between the cherry blossoms. Everything was just right, the natural light, the child's laughter and this wonderful place.
82nd Collection
Other Photographers in Sweden