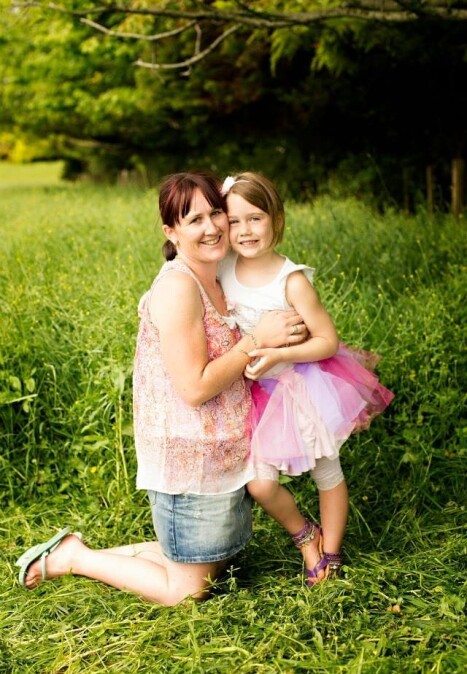 Tarsha
Mehrtens
Also serving:
Auckland (New Zealand)
Studio Name
Tarsha Mehrtens Photography
My photography journey started 15 years ago, when I chose to follow my heart and turn my passion into a career.

What started out as a love for landscape and travel photography, now includes all corners of life, from mums and dads to be, to newborns, couples, individuals and families.

I am always learning more, new techniques, new connections, and new skills in the ever evolving art of photography.

I love a session to be relaxed, not stressful, its about having fun and capturing the memories, it really is true when they say "kids grow up so fast"! You won't regret investing in photographs and art that you will treasure forever.

My family and I live in Papamoa Beach which we love! We have three kids and love everything the beach lifestyle has to offer for them and us. My sessions are mostly done on the beach, however, I also love multiple locations around the Bay of Plenty and am open to any fave places you would like to go, whether it be home, farm, bush and so on.