Baby photographers in Toronto
In the vibrant and diverse city of Toronto, there exists a community of talented baby photographers who specialize in capturing the magical moments of infancy and early childhood. These photographers possess a unique skill set that allows them to turn ordinary moments into cherished memories, making them an invaluable resource for families in Toronto and the Greater Toronto Area.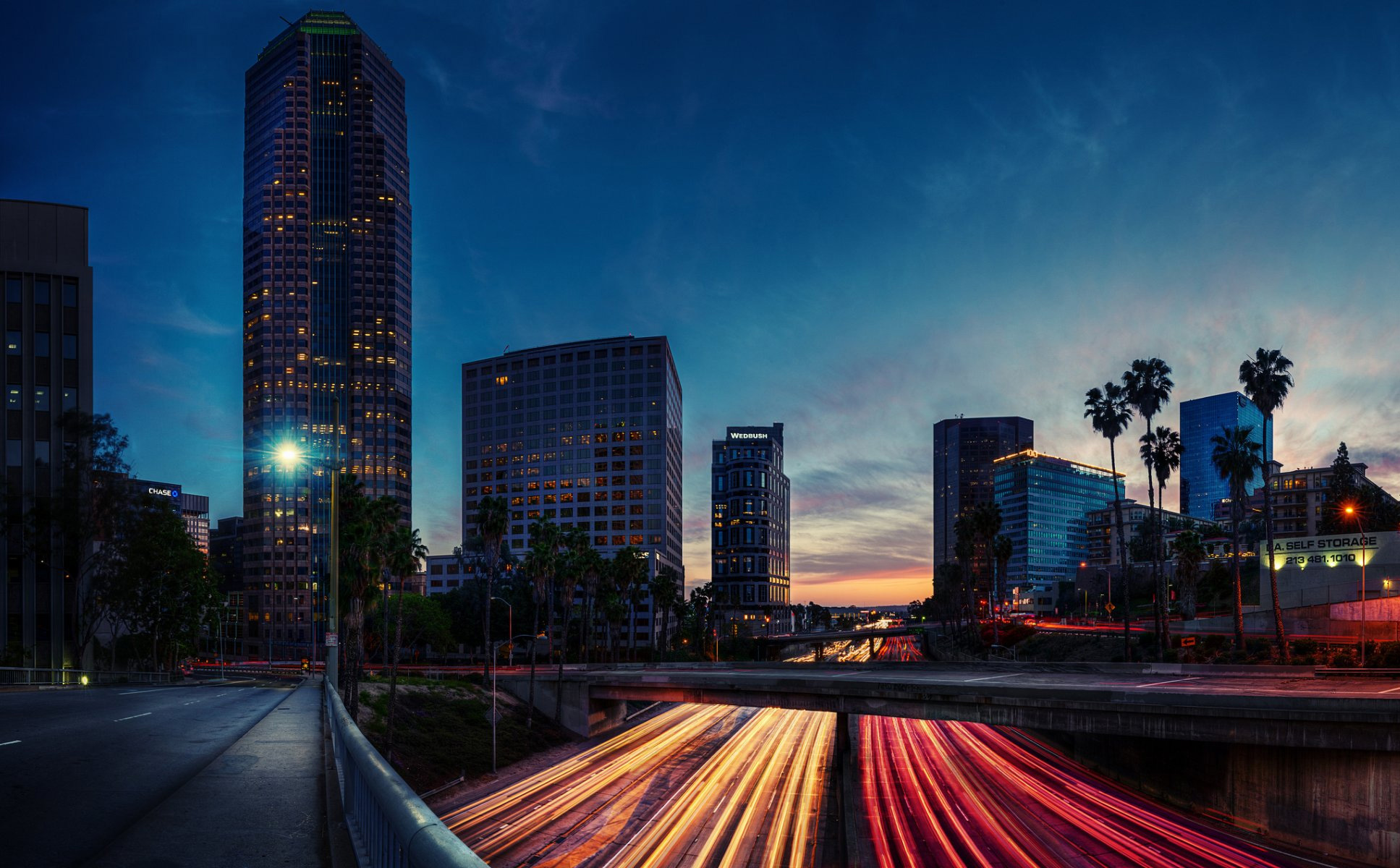 What distinguishes Toronto's baby photographers is their artistic creativity and adaptability. They understand the importance of creating a comfortable and inviting environment for both the baby and their parents. Whether it's a whimsical outdoor shoot in one of Toronto's beautiful parks, a cozy in-home session, or a studio setup, these photographers excel at selecting the perfect setting to showcase your baby's unique personality.

Toronto's baby photographers have a keen eye for documenting the growth and development of your child. From the tender moments of infancy to the curious explorations of toddlerhood, they specialize in capturing those heartwarming smiles, inquisitive expressions, and tiny fingers and toes. Their artistic talent lies in turning these candid moments into timeless portraits that families will treasure for generations.

Many baby photographers in Toronto offer customizable packages, allowing families to tailor their photo sessions to their specific preferences and needs. Whether you prefer a playful and whimsical style or a more classic and elegant approach, Toronto's baby photographers have the skills and vision to deliver stunning results.