Newborn photographers in Canada
Baby photographers in Canada are dedicated professionals who specialize in capturing the precious moments of infancy. With a keen eye for detail and a deep appreciation for the beauty, innocence, and joy of newborns and babies, these photographers create stunning portraits that families treasure for a lifetime.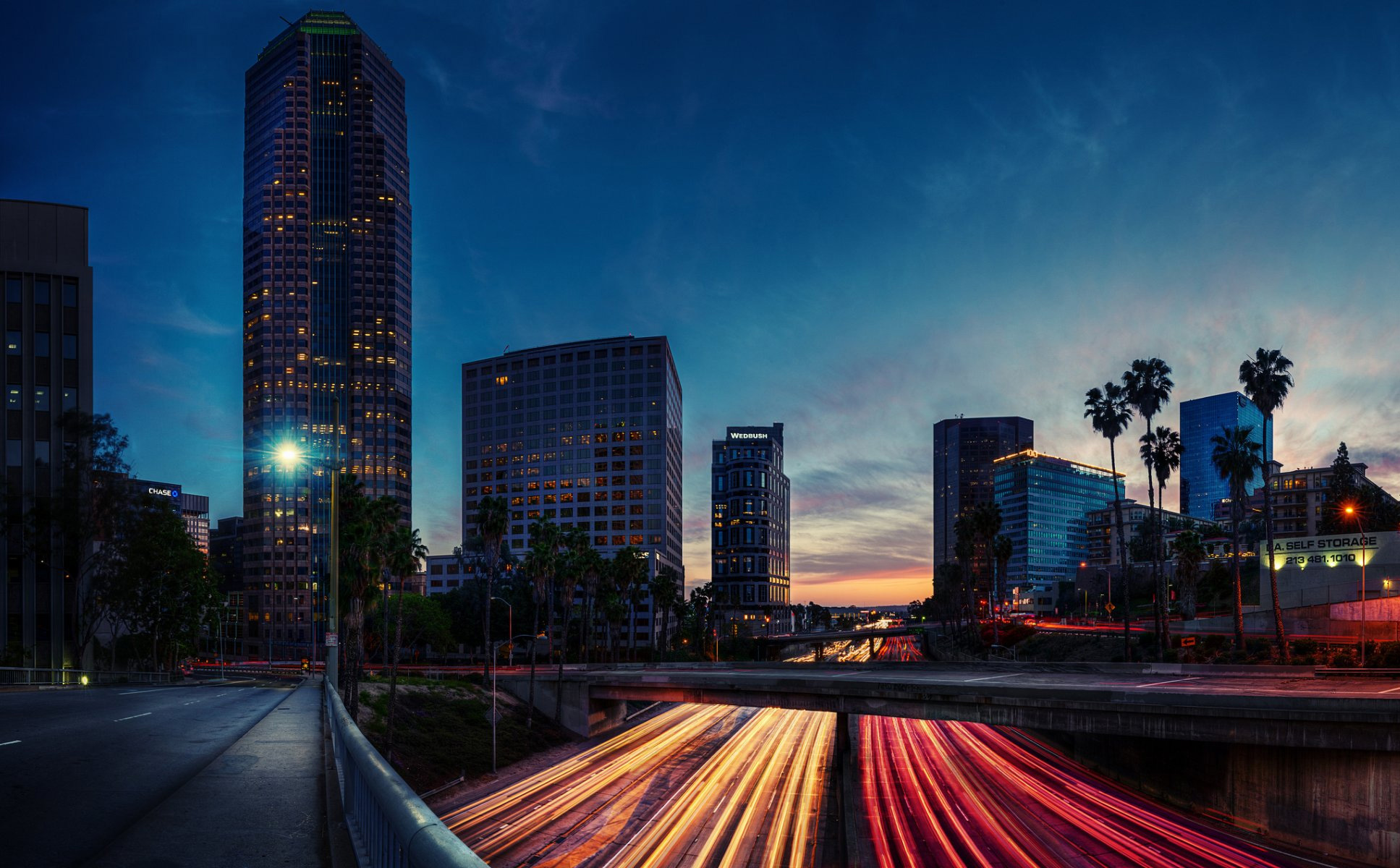 What sets Canadian baby photographers apart is their ability to create a safe and comfortable environment for babies during photoshoots. They understand the importance of patience and flexibility, as infants can be unpredictable and may need breaks for feeding or soothing. This expertise ensures that the photoshoot experience is as stress-free as possible for both the baby and their parents.

Canada is home to a diverse community of baby photographers, each with their own unique style and approach. Some photographers specialize in capturing candid, spontaneous moments that reflect the authenticity of a baby's early days, while others focus on posed and artfully composed images. This diversity allows families to choose a photographer whose work resonates with their preferences and artistic vision.

Beyond creating beautiful keepsakes, baby photographers often become trusted partners in a family's journey, documenting not only the major milestones but also the personality and growth of the child. They use their artistic skills and technical expertise to transform ordinary moments into enduring memories that families cherish for generations. In Canada, baby photographers contribute to the tradition of preserving the fleeting moments of childhood and creating lasting reminders of the love, laughter, and happiness that a new baby brings into a family's life.