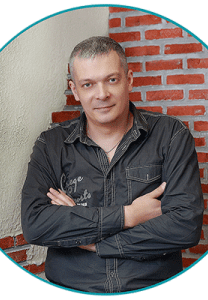 TOP10 photographer in 2017
I live in a small town near Moscow. I'm a professional photographer with 10 years of experience and private studio.
Despite of medical education I chose photography as primary occupation.
Back in the days I used to shoot weddings, but since 2 years ago, after the birth of my second child, I switched to child photography.
And now my primary goal is to create a magic photo series for newborns.
My wife helps me with that.
Other Photographers in Russia