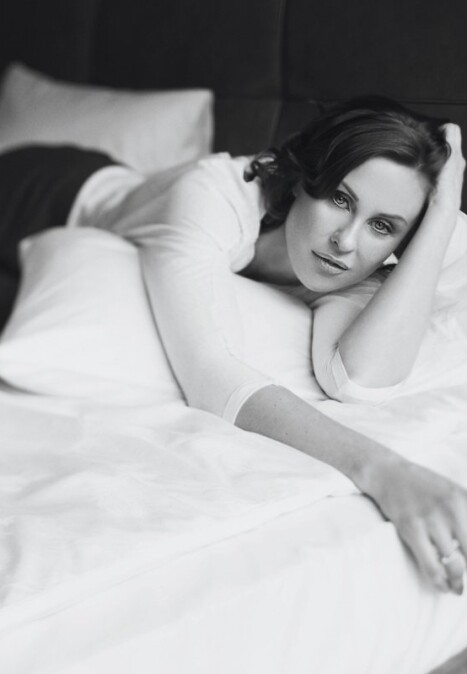 TOP10 photographer in 2022
TOP5 photographer in 2019
Studio Name
Anastasia Lebedeva
Hello friends! My name is Anastasia Lebedeva.
I'm a photographer of newborn babies. I'm taking pictures in Moscow. The photo session takes place from the 5th to the 14th day of the birth of the baby, in my home studio "Home Newborn Studio" (where all the conditions for the full comfort of the baby and parents are created). In my work I use exclusive props and accessories that will create unique images of kids.
Having many years of experience and communication with kids, starting with newborns, older children, including their own children, I guarantee always the best result of our joint creative union!
The priority of my work is the safety of the process of photographing and the quality of the result!
Save the memory of the first moments of your baby's life!