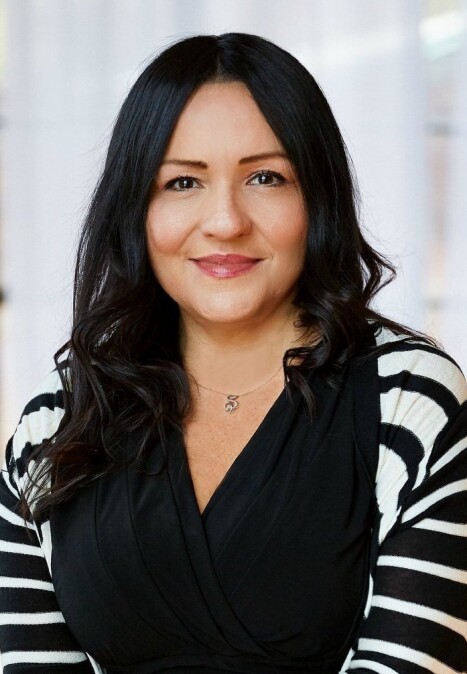 Suzanne
Claire
Port Chester, New York
🇺🇸 The United States
Studio Name
Suzanne Claire Photography
Taking pictures of people is my passion. I became a photographer twenty-three years ago. After finding a passion in photographing my three children who are now all grown up. I love capturing the subtle smiles and looks that truly characterize a person. My job is to create a detailed personalized photo shoot with any individual or group that wants to work with me.
Every session and shoot I do is custom tailored to fit your specific needs
to design a custom package that fits your needs perfectly. Let me document your party, festival, special event to savor those memories. Every event is different so please contact me to discuss your event and your specialized needs and we can talk pricing. I have years under my belt of documenting festivals, company shindigs, and life in general. I have shot for Proms, Communions, Graduations, Engagement parties, small Weddings, Various birthday parties, Sweet Sixteens and public events.
Other Photographers in New York