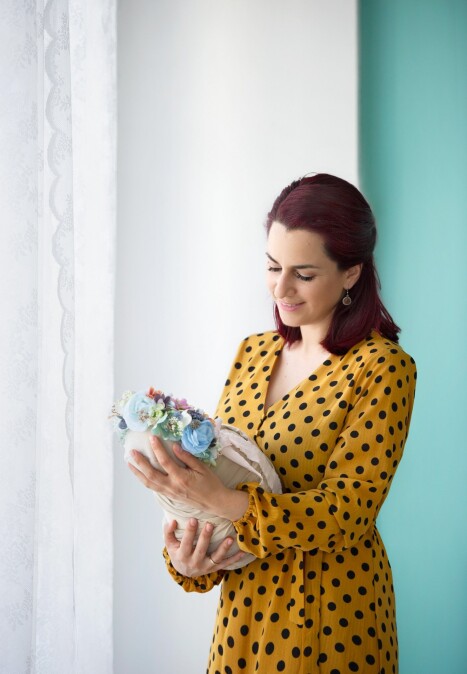 Izambella
Kakoushia
Also serving:
Famagusta (Cyprus)
Studio Name
Vintage Photography Studio
Hi, i am Izambella, a professional photographer in Cyprus. Vintage Photography Studio take a place in 2012 and has many awards and honors in international competitions. My team has creative and highly energetic persons. My photography life starts on 2004 and has many different disciplines of photography but my heart belongs to newborn, maternity and family photography. I feel so blessed to be a part of any family memory. In kids's smile i get my strongly inspiration! In my pictures you will see a reflection of my passion.
Winning photos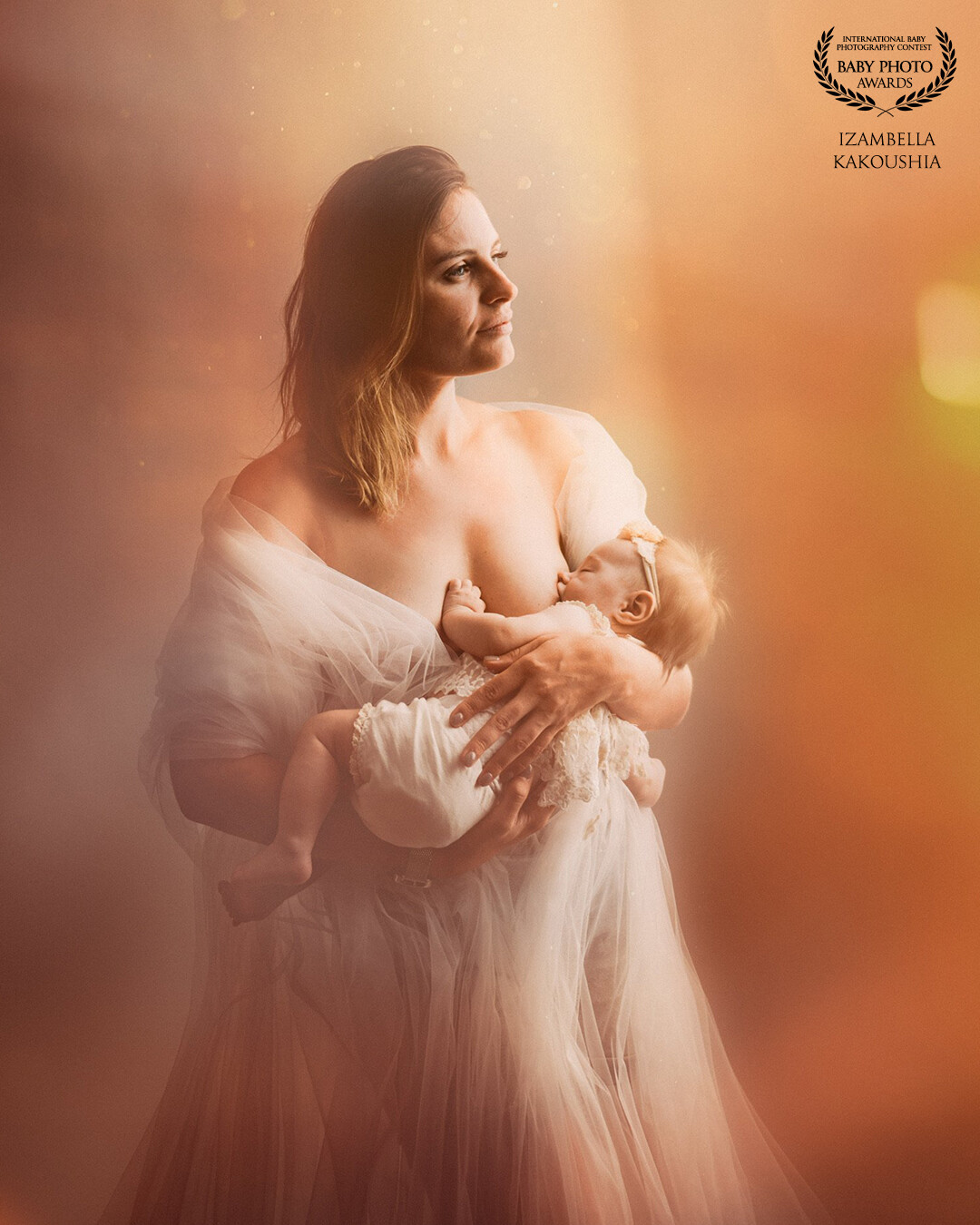 Breastfeeding! A trip you dream about before it even begins. Which looks like magic but behind it hides difficulties. Sacrifices and fatigue. But when your baby look at you in the eyes is enough to make you feel absolute relax, enjoy, happiness, nostalgic and blessed. How perfectly nature made us! To be able to offer to our babies the absolute peace of mind! Safety and satisfaction. Support and encouragement.
83rd Collection