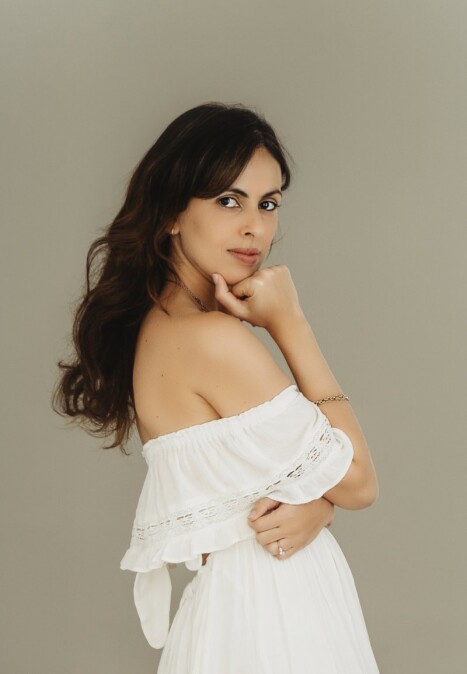 Studio Name
Etili Hollander Photography
My name is Etili Hollander , I am the mother of Omri, Geffen and Ethan and married to Elad.
I started my career in a different field of photography as a chemical engineer.
When I gave birth to my first child, I discover the meaning of having camera in my hands. photography and document our every day lives have become one of the most important and meaningful thing for me.
During my PhD, I decided to step up and learn professional photography, and from the moment I entered this world of photography I couldn't leave it. I constantly challenge myself and learn from the best in the field and continue to evolve with every picture I take.