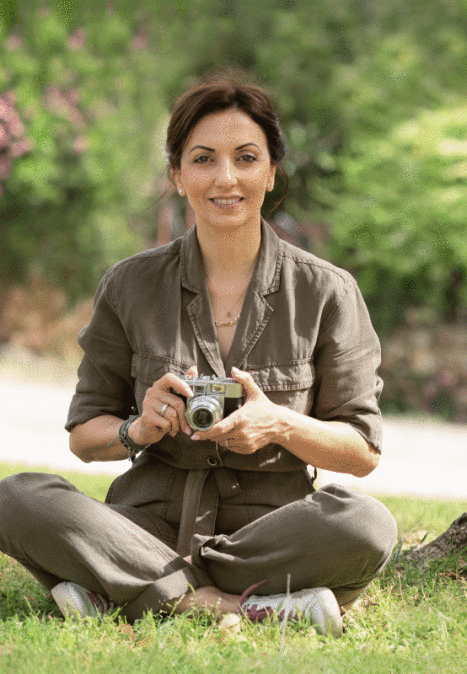 Revital
Parzelina
Also serving:
Tel Aviv (Israel)
Studio Name
Revital Photography
I started taking pictures about a decade ago and since then the passion for photography has not let go of me.
I make sure to take a camera with me at all times and everywhere, and thus I manage to capture images of unexpected situations that happen around me.
I look for a story in every frame and focus on photographing children and family.