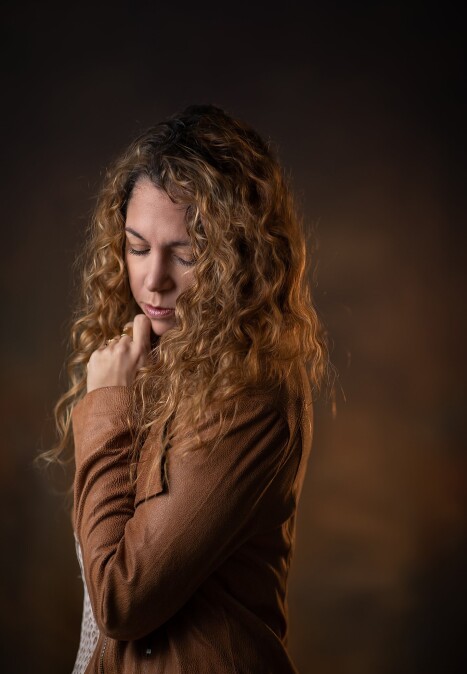 TOP10 photographer in 2023
Studio Name
Hamutal Avioz
Hamutal Avioz, visual storyteler.
Mother of 4 most amazing children. Wife to Eyal, lives in Israel.
I had found a way to combine the greatest loves of my life - kids, nature and photography.
I believe every family deserves happy and beautiful memories to escort them as they grow.
Think about Those little moments, the love and happiness of being together - They all go so fast. my ability to be there and capture those moments - The hugs, smiles, you playing together. To let you cary them with you forever - this is why I love photography so much.
I specialize in kids, baby and family photography in natural light.
For me- it's all about creating magical stories through my photos.