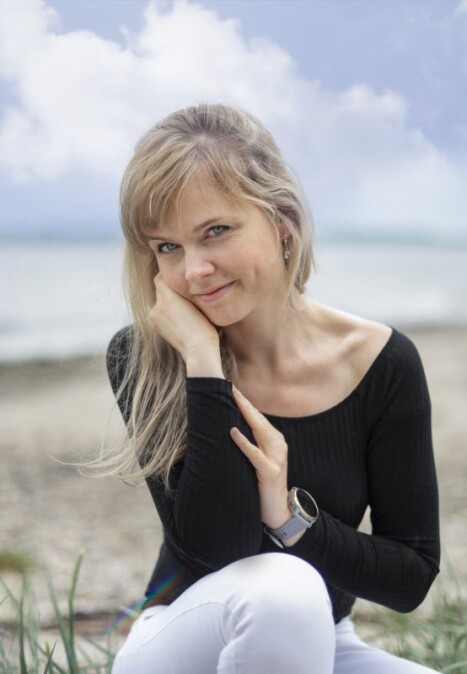 Juliana
Könnecke
1
Number One Baby Photographer in 2021
Also serving:
Flensburg (Germany)
TOP3 photographer in 2022
Number One Baby Photographer in 2021
Studio Name
Julie Jolie Fotografie
I am Julie (Juliana) and i live with my family in one of the most beautiful places in Germany, near the Baltic Sea.

In 2012 i started to turn my hobby into a career.
Since the early years of my childhood i felt the creative vein inside of me. More by chance i discovered the photography to let my own artistic world become reality.
I have thousands of ideas for new creations. And my own challenge is to get them done one by one and share them with you.