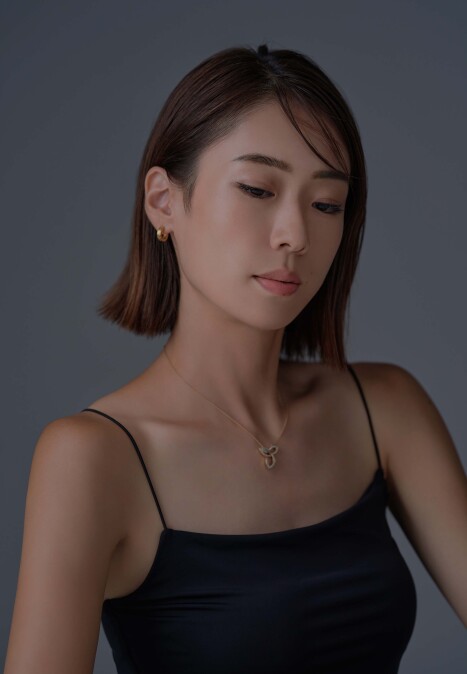 Hi,
My name is KAORU.
I am a Japanese photographer.

I most important thing we want to express in Cozy Nap's newborn photos is the angelic cuteness of the baby with a touch of elegance.


I will photograph with all our hearts to capture the moments of elegance and refinement that emerge not only from the outside but also from the inside.

When my own child was born,
I felt it was the happiest moment
when I saw his peaceful sleeping face.

I would like to deliver as many of these precious moments to as many people as possible.
Other Photographers in Japan