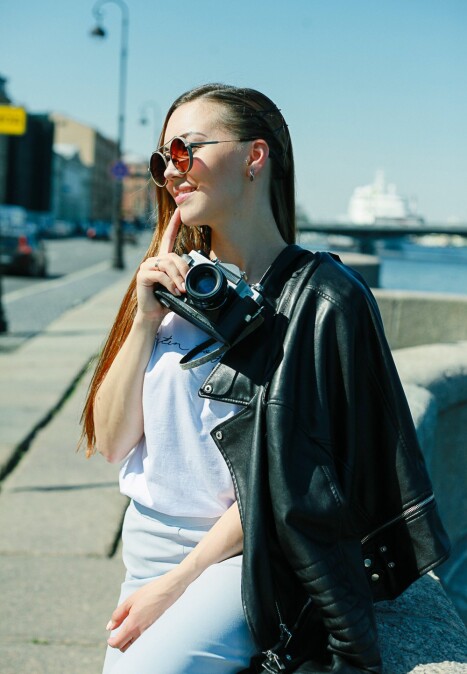 Karina
Koba
Saint Petersburg
🇷🇺 Russia
Hi there! My name is Karina Koba. I'm a mother of a wonderful 9 years old son, wife and a professional newborn photographer. I specialize in newborn and children photography.
My work makes me happy every single day and how wonderful it is to to be that very person who can freeze that special moments of your life! I enjoy meeting every baby and try to make every session unique.
Winning photos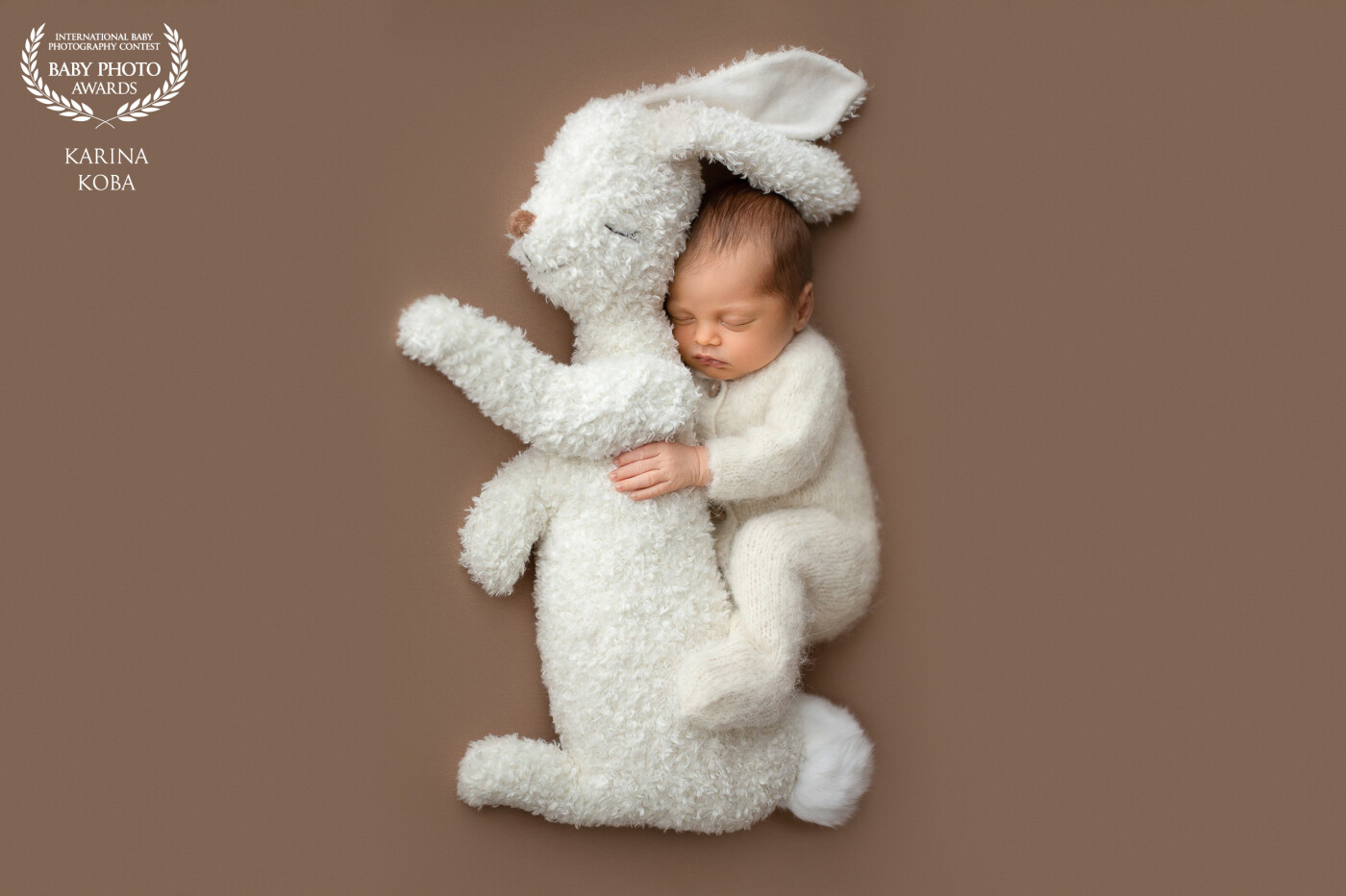 It's a great pleasure to create a unique fairytale story for every family. Enjoy one of them🐇
91st Collection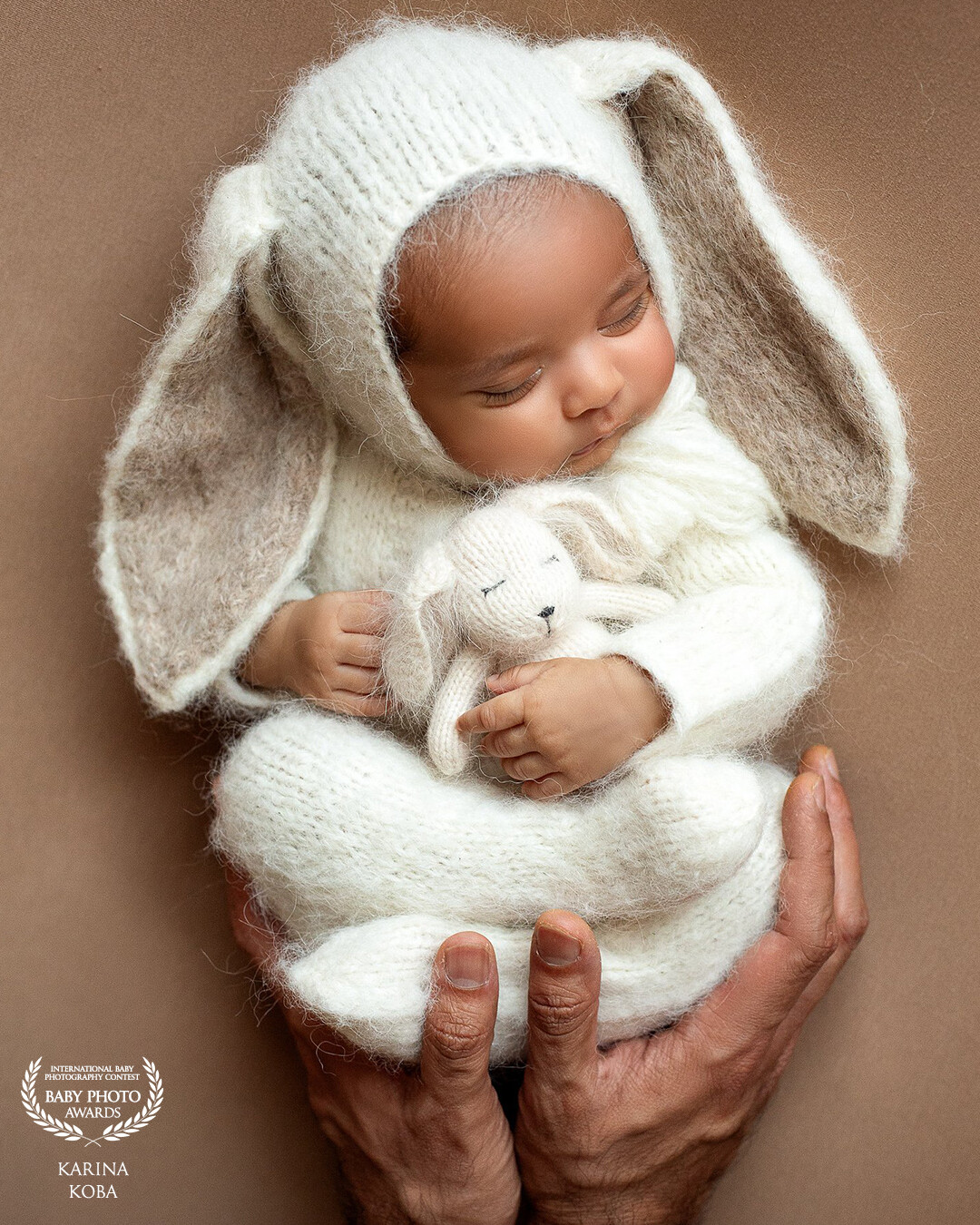 It is so safe in strong daddy's hands...
Frozen unforgettable memories, the cutest moments captured - all this is about a newborn sessions for babies.
I enjoy every single session, every single baby I work with - my work is a happiness itself.
90th Collection
Other Photographers in Russia