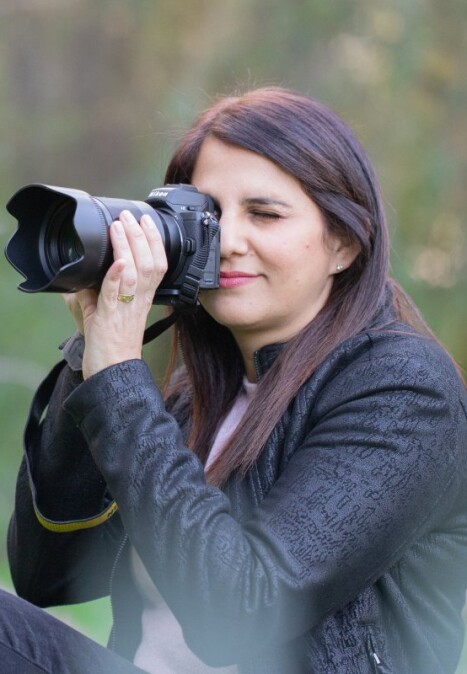 Studio Name
Meirav Jian photography
Winning photos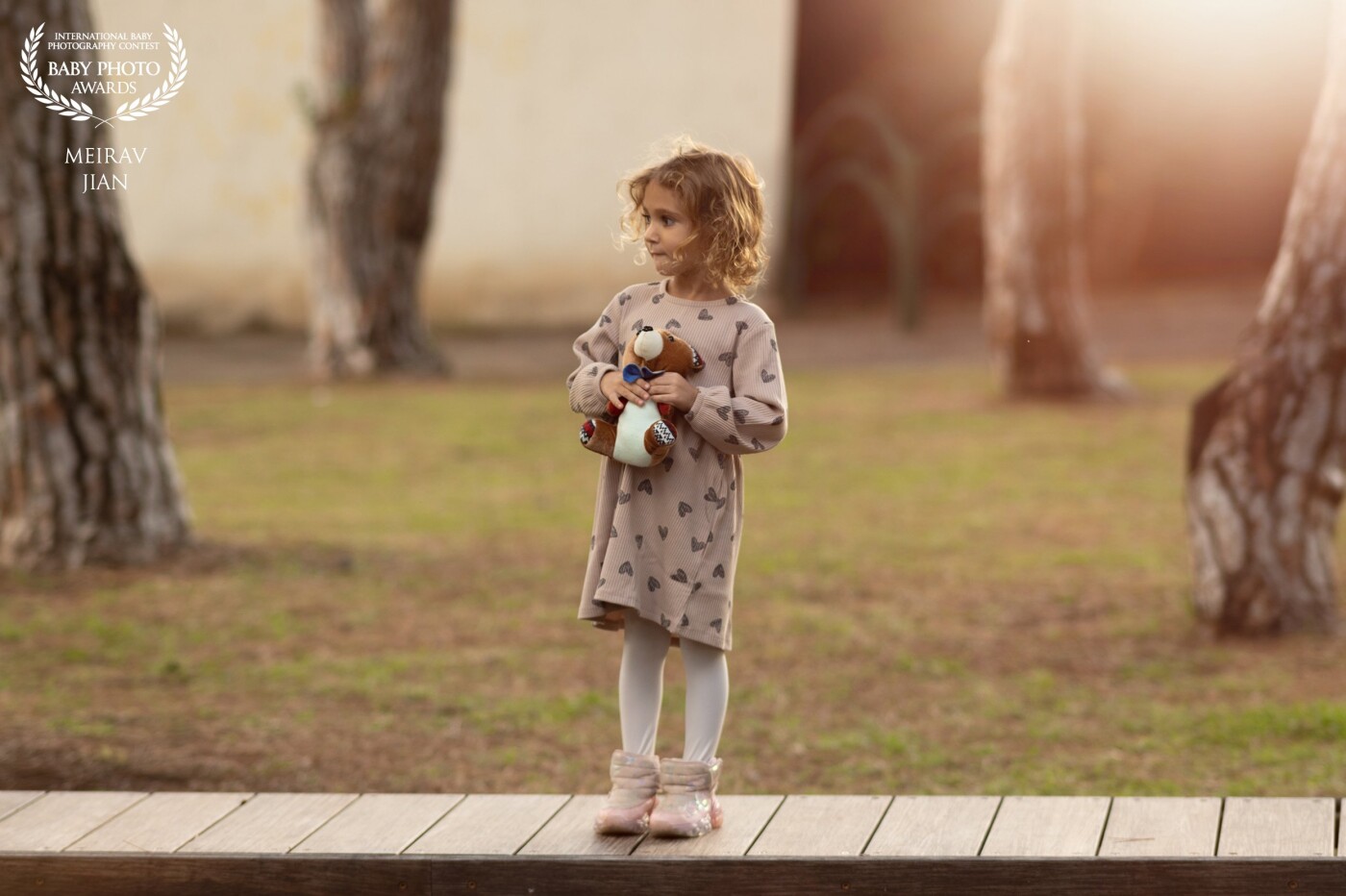 Tamar and her Teddy Bear walking together at the First days of the Israeli Winter. The nature became green and the sun comes out almost every day so far.
81st Collection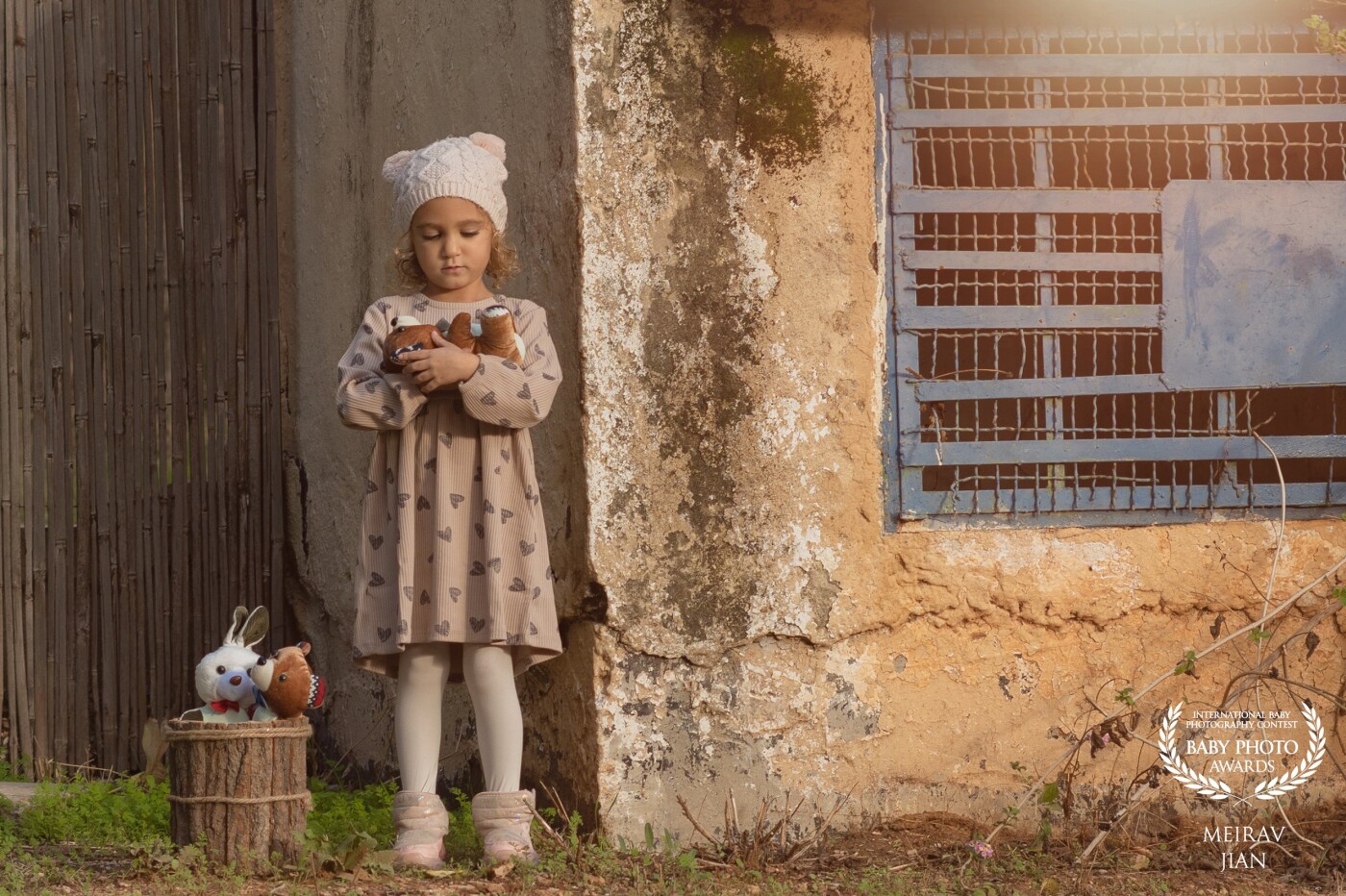 Tamar and the Three Bears.
I imagine this picture for a while in my head at this structure near my house, so I finally execute it.
81st Collection