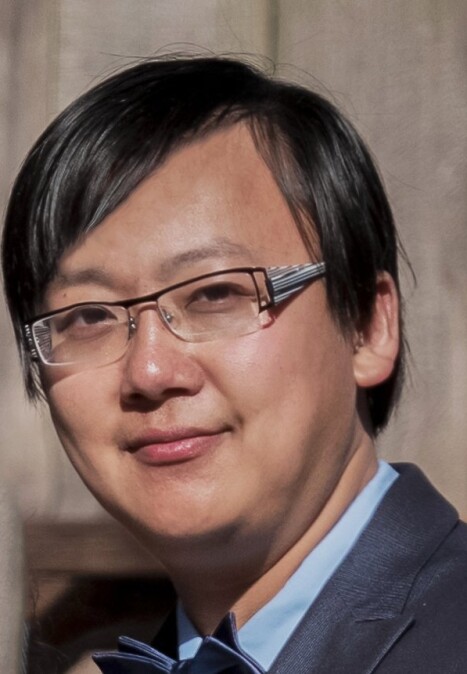 Garfield
Han
Los Angeles (California)
(The United States)
Also serving:
Burbank (The United States)
Minimum price
350$ for 1 hours of work
I'm the founder and chief photographer of G & L studio. An award-winning portrait photographer with more than 10 years of rich experience in child & family photography and wedding photography. I believe portrait photography is the art of capturing the individuality of people and telling their own stories. Thus, we are committed to creating photos that are not only beautiful but also meaningful and memorable. Through our photography service and the customized Staged Photo, your very own story or even fantasy will become eye-catching art pieces.