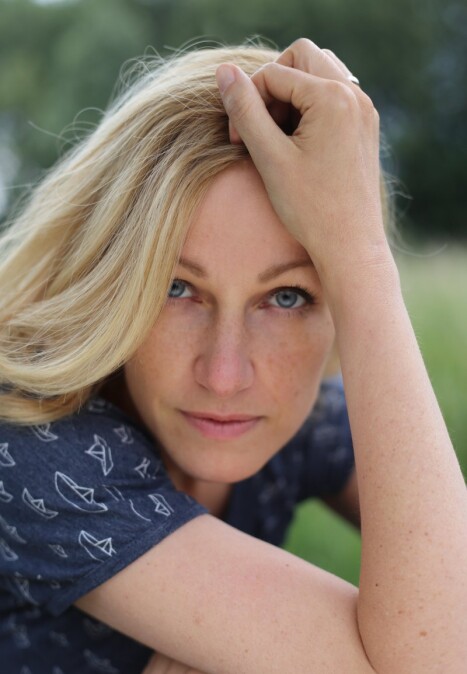 Studio Name
nadja heinig photography
I am a Newborn-, Maternity-, Family-, Children- and Portrait Photographer based in East Munich, Germany.
Winning photos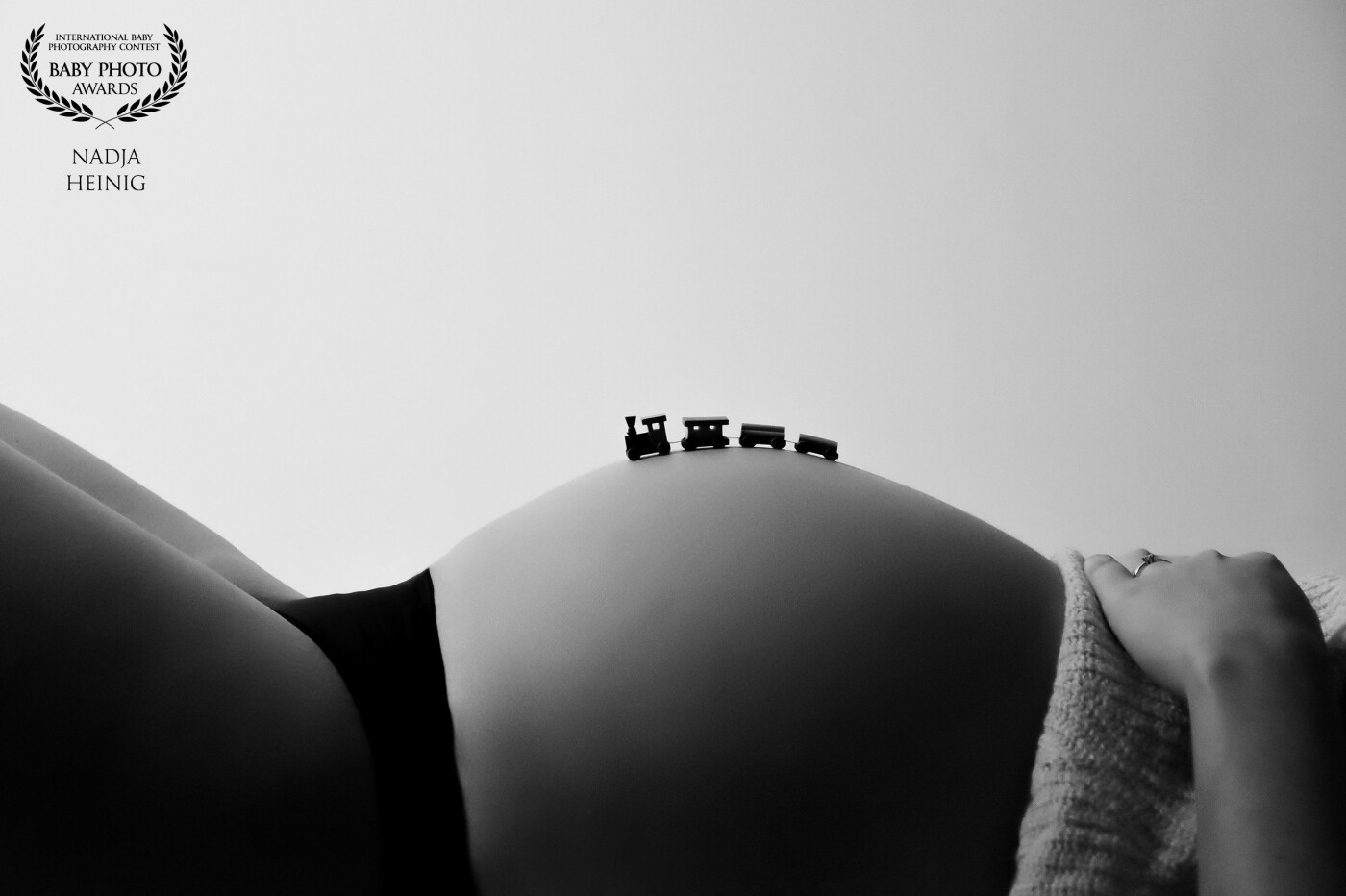 I'm always fascinated when such small perfect creatures grow in the belly. Life is a miracle.
Black and white pictures often get to the point, they are simple and clear.
76th Collection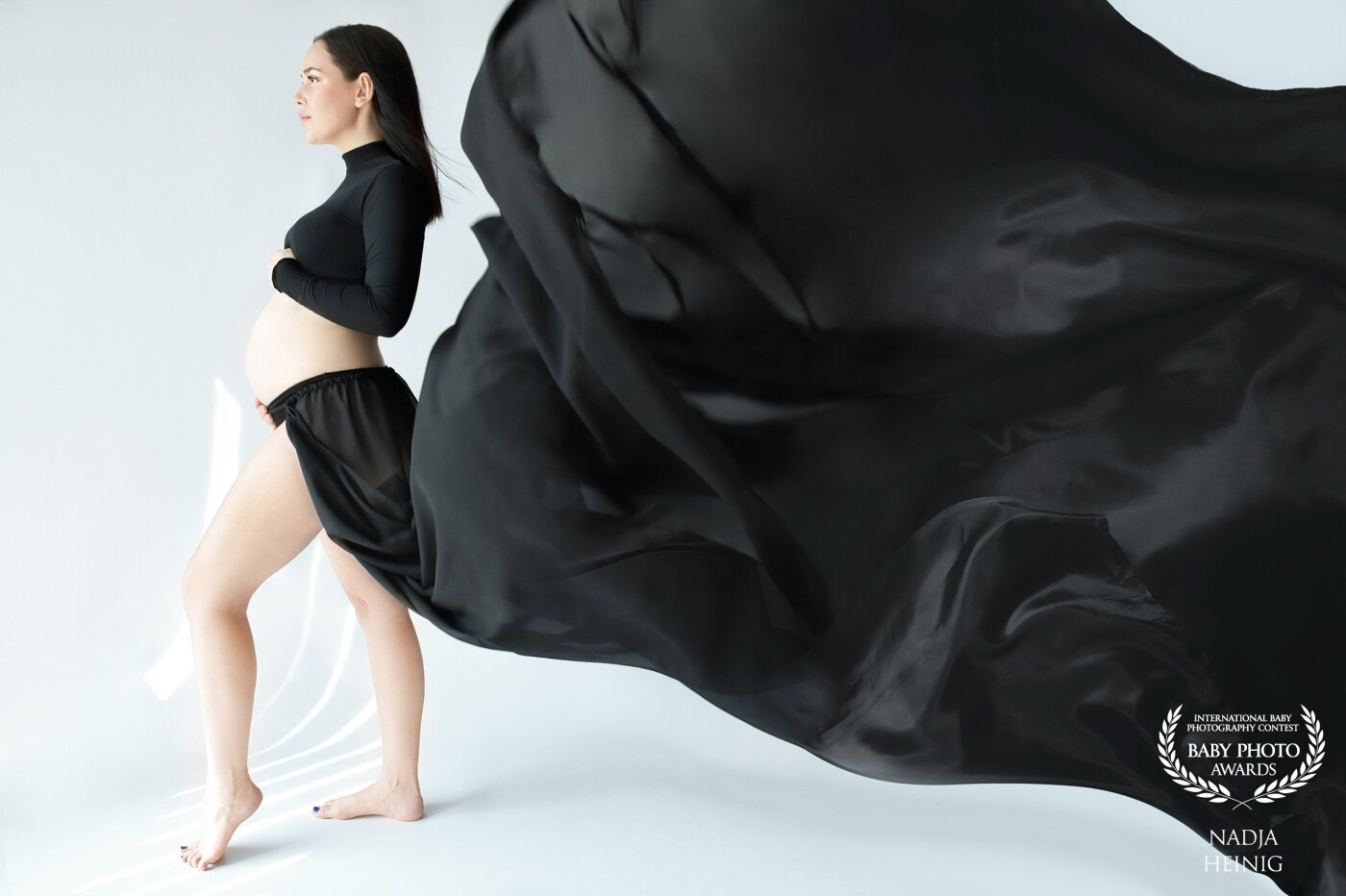 I love the simplicity of the color combinations white and black. There is something dreamy about flying fabrics. It was meant for this pretty pregnant woman.
74th Collection