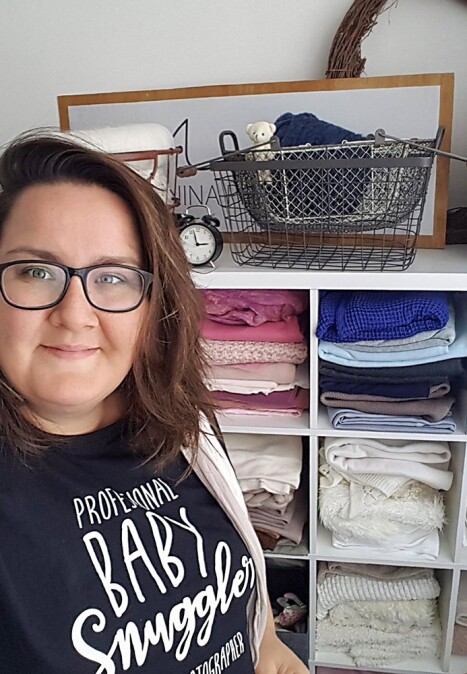 Studio Name
Nina Photography Studios
Professional photography by multi award winning photographer Natalie Rachlewicz. We are an accredited professional photography studio, that provides excellent service, epic products and a kind, genuine experience.

Yeah, yeah, I could talk about what I am passionate about, but you can already know that. Our days are filled with million of micro fleeting moments, some happy, some frustrating, some on auto pilot, some in passion, some in a daze. My job for you, is to provide a bubble where you are at home within yourself, and those around you. Where those endless micro moments are the mechanics of your day, the sore foot you have from stepping on lego last night and embrace your favourite people, actually look into the eyes of your person and squeeze your kiddies super tight.

​I will be there for you, to show you how your loved ones see you, how loved you are, and how epicly you love those around you.
Other Photographers in Australia