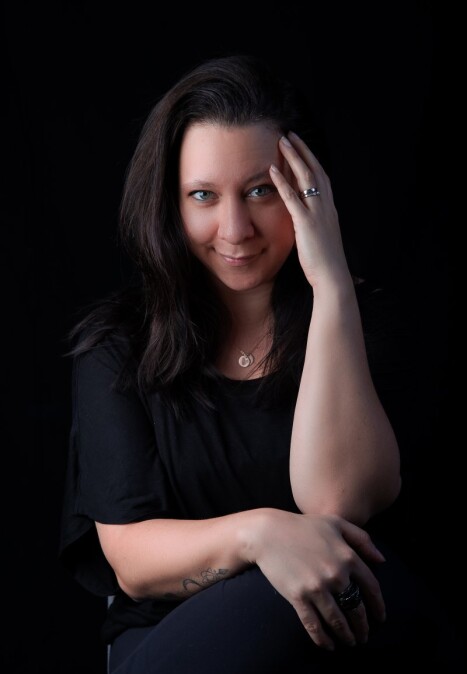 Studio Name
Smile By Ellen
Hi, My name is Ellen. A busy bee and mother of an adorable son. I love making magical storytelling in my photography. I really enjoy seeing fairytales coming to live in a photograph, and espacially when you see the wonder on a childs face. How lucky am I that I can put my two passions, being photography and fairytales, in one occupation?
Winning photos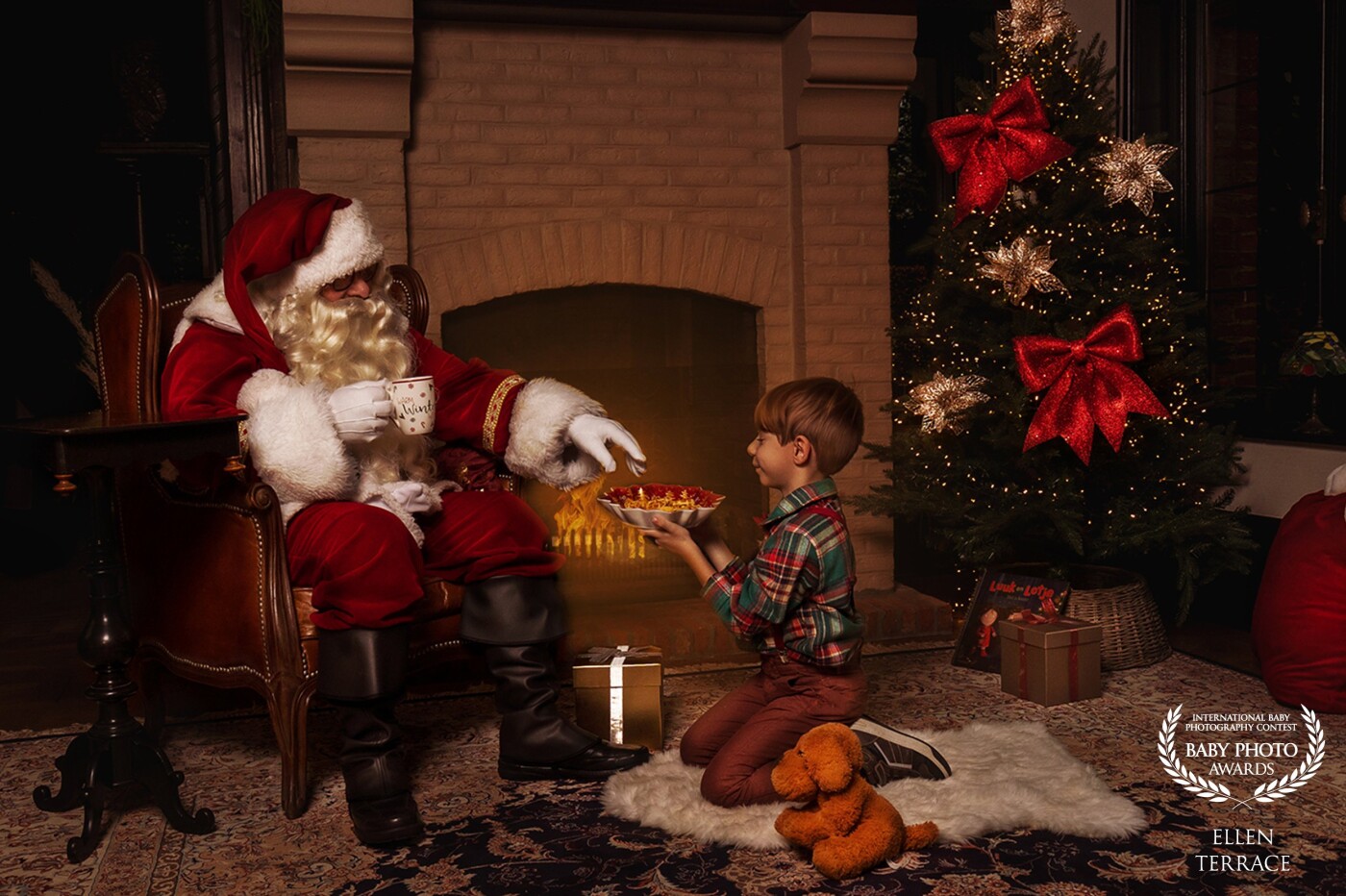 This photograph is one of a series I made for this Christmas.
I love that you can almost feel the warmth in this picture. I can hear the fire cracking; I can feel the happiness that the boy feels after he got his presents. I just love looking at it.
Fun fact: Santa was portraited by the boy's grandfather!

Thank you so much for this honour!
80th Collection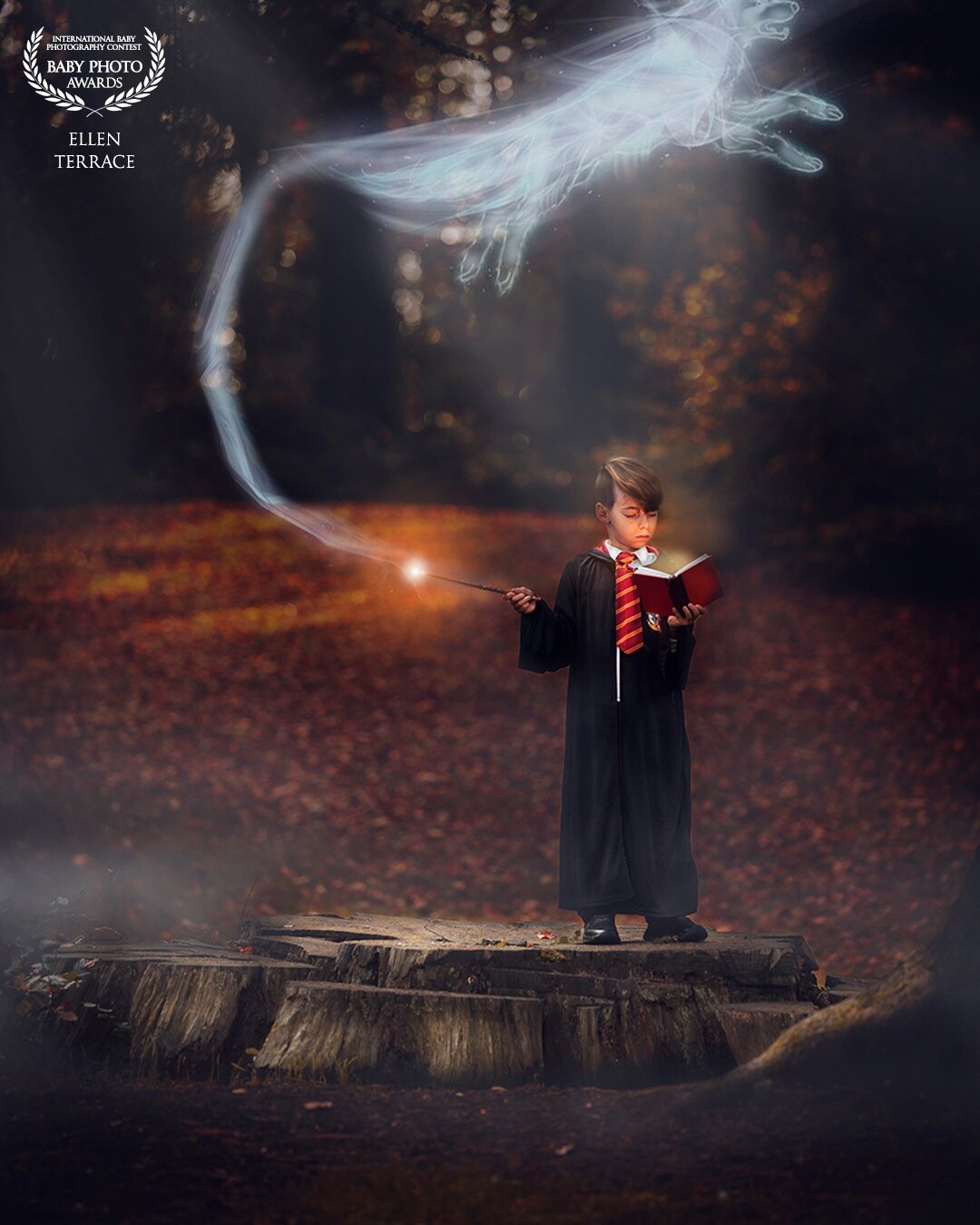 I have been in love with the Harry Potter books and movies since they came out.
Lucky for me, my 8-year-old son loves them as well.
When we rewatched the movies this Halloween, I had this wonderful image in my head for a new fantasy photo. So, we took a walk to the park nearby and got to work.
His favourite animal is a wolf, so I quickly decided on the patronus I wanted.
I absolutely adore making this kind of fine art fantasy photographs.

Thank you so much for this award!
79th Collection
Other Photographers in Belgium