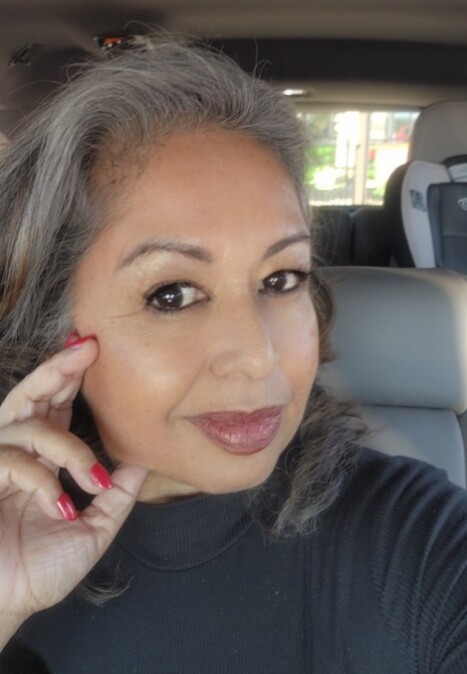 Tina
Andrade
Los Angeles, California
🇺🇸 The United States
Also serving:
Santa Clarita (The United States)
Studio Name
Tina Andrade Photography
My love for photography comes as a result of my love for people. I am passionate about relating to people and telling their stories. I come from a family of seven and, somewhere in there, I ended up being the designated photographer since I have always enjoyed capturing family moments. I keep it simple and I always put myself in the shoes of my clients....I get it!

Yeah, good luck when you are trying to talk your husband and the kids into doing a photo shoot! The thought of what to wear, how long it will it take, whether or not I need to go out and buy new clothes, will I be nervous, will the kids smile, etc. No worries! I feel you, and because I am a mother, grandmother, auntie, sister, and friend, I know what to do to make this a comfortable and successful shoot.

I specialize in portraits! I have been doing photography for the past seven years. Previously, I had been working in the corporate world for over 20 years in Business Administration and Project Management, and I have combined that experience with my passion – Photography!

I started my photography business with the simple goal of capturing and preserving your legacy!