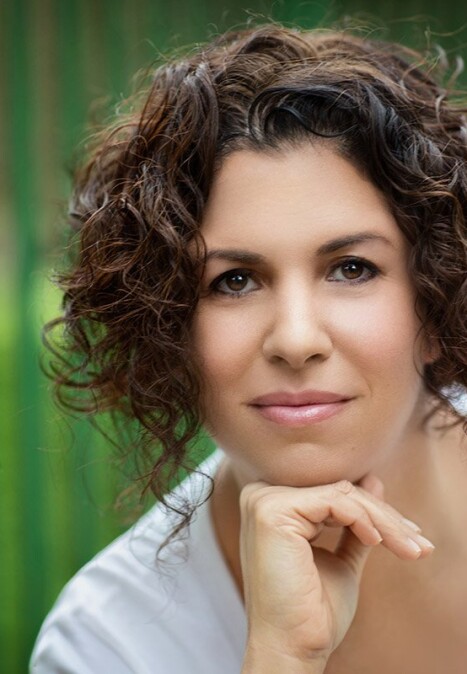 Yael
Elad
Also serving:
Bené Beraq (Israel)
Studio Name
Yael Elad Photography
הי, אני יעל אלעד - צלמת הריון וניובורן כבר למעלה ב 15 שנה. יש לי סטודיו חמים ואינטימי שנמצא בגבול רמת גן - בני ברק - תל אביב ובו תוכלו למצוא כל מה שצריך לצילומים מרהיבים.
Winning photos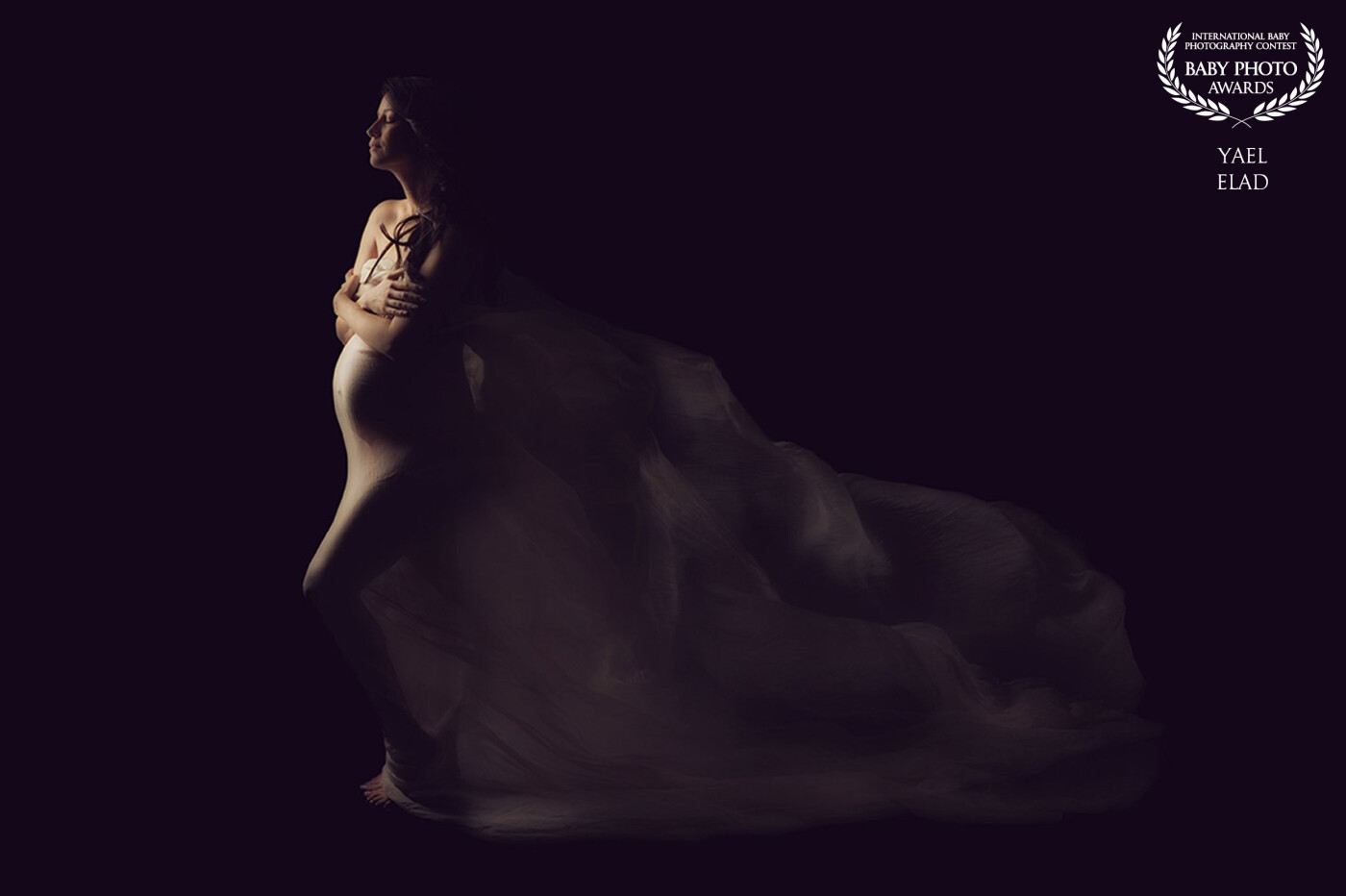 Photographing a colleague is always a challenge. I love her facial expression that shows all the love and expectation for the baby to come.
83rd Collection