Baby photographers in Greece have the privilege of capturing the magic of infancy against the backdrop of a country steeped in ancient history and natural beauty. Greece's rich cultural heritage and stunning landscapes provide a unique setting for these heartwarming photoshoots.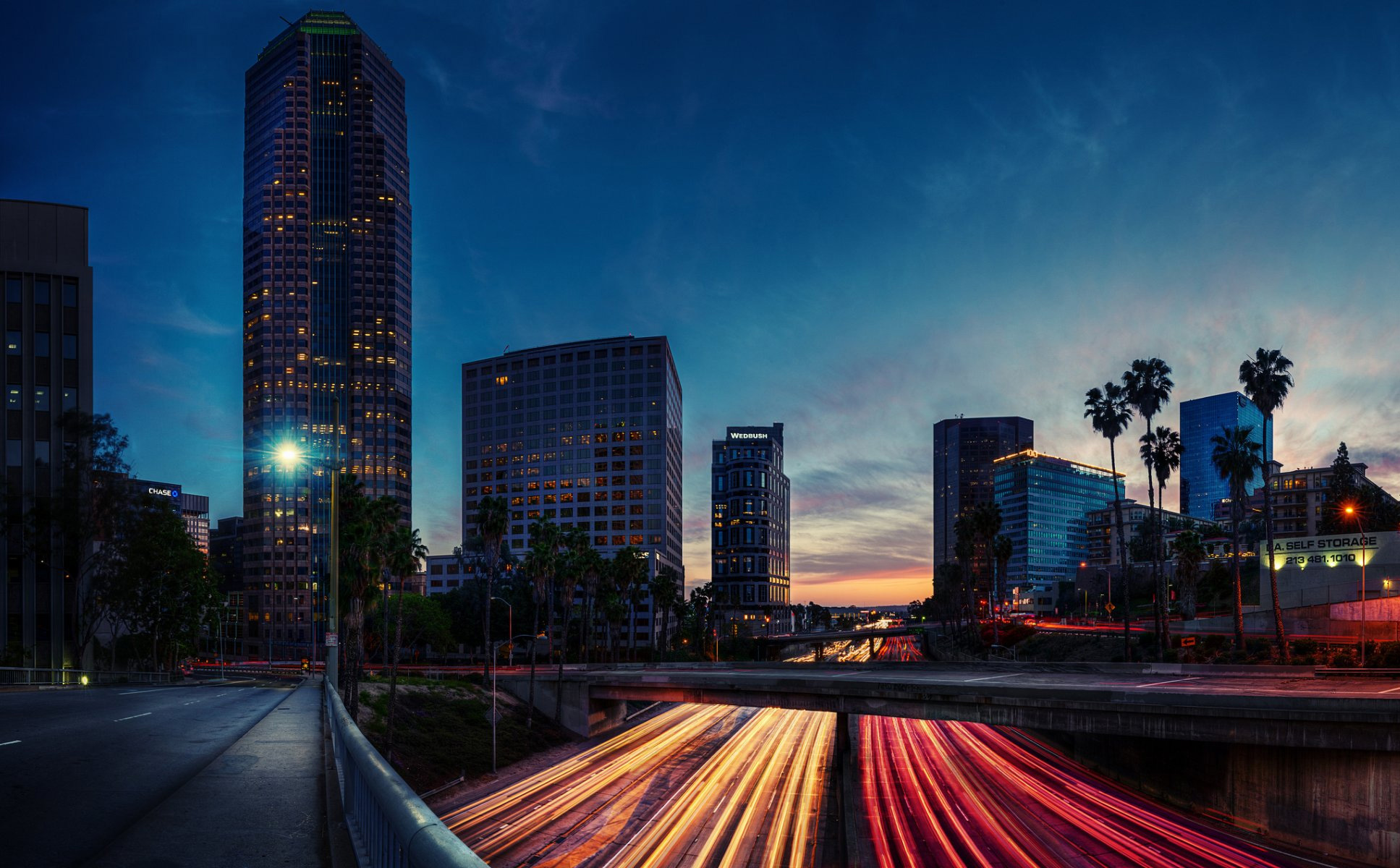 Greek baby photographers excel at combining traditional and contemporary elements in their work. They artfully blend the timeless charm of Greece's historic sites, such as the Acropolis or the ancient ruins, with the modern comforts of a loving family home. This fusion of old and new creates a captivating contrast that reflects the passage of time and the enduring love between parents and their newborns.

The Greek islands, with their crystal-clear waters, pristine beaches, and quaint villages, often serve as enchanting backdrops for outdoor baby photography sessions. These idyllic settings capture the purity of infancy against the beauty of nature, creating ethereal images that will be treasured for a lifetime.

Greek culture places a strong emphasis on family, and this is evident in baby photography sessions that often include parents, grandparents, and extended family members. These sessions not only celebrate the newest addition to the family but also highlight the bonds that tie generations together.

In Greece, baby photography is a celebration of life, love, and heritage. It's a way of preserving the fleeting moments of early childhood against the timeless beauty of the Greek landscape. These photographers are skilled at capturing the innocence, curiosity, and joy of babies, creating cherished memories that families will treasure for generations to come.