Newborn photographers in Netherlands
Baby photographers in the Netherlands are skilled professionals dedicated to capturing the fleeting moments of joy, innocence, and wonder that define the early stages of a child's life. These photographers have a profound understanding of the importance of preserving these precious memories, and they do so with a blend of artistic talent and technical expertise. Whether it's a serene portrait session in a cozy studio or an outdoor shoot amidst the picturesque Dutch landscapes, baby photographers in the Netherlands excel at creating captivating and heartwarming images that families will cherish for generations. They often collaborate closely with parents to tailor each session, incorporating personalized themes, props, and outfits that reflect the unique personality of the baby, resulting in photographs that tell a beautiful and personal story.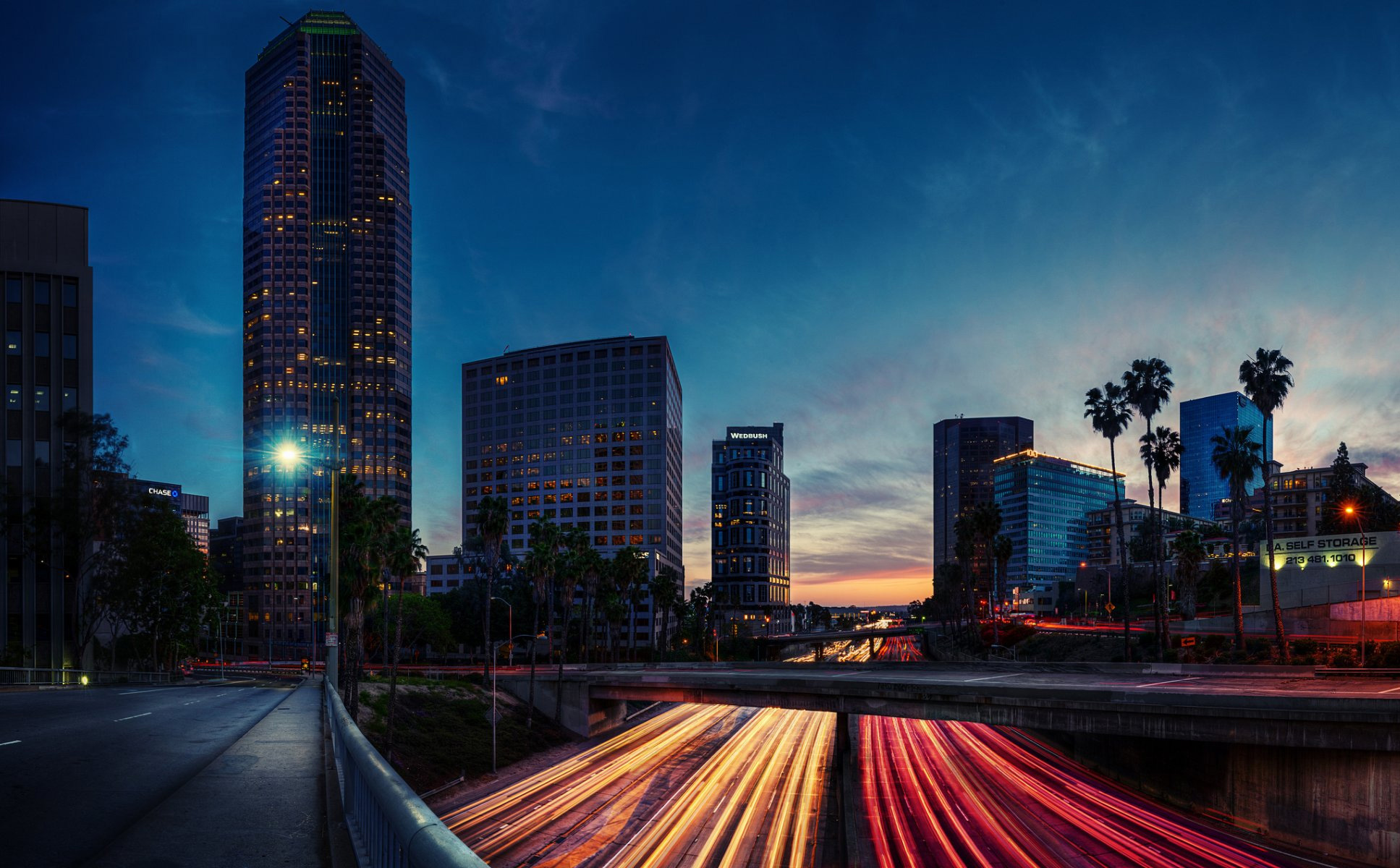 What sets baby photographers in the Netherlands apart is their commitment to creating a comfortable and safe environment for both the infant and their parents during photoshoots. Their patience and ability to connect with babies allow them to capture those candid and emotive moments that make each image a work of art. Additionally, the Dutch culture, with its emphasis on simplicity and natural beauty, often influences the aesthetic of these photographers, resulting in timeless and elegant photographs that stand the test of time. In doing so, baby photographers in the Netherlands provide families with a visual legacy that beautifully encapsulates the early days of their child's life, making them an integral part of the country's rich tradition of art and photography.