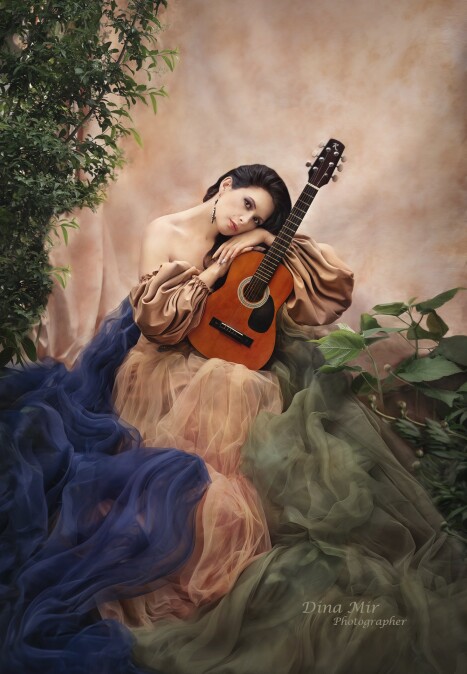 Dina
Mir
Also serving:
Tashkent (Uzbekistan)
Hello! My name is Dina. I am located in Montreal.
I specialize in ART photography. Maternity, Children, Family and Portraits.
Photography for me is not only a pleasant job, but also my hobby. All my thoughts and ideas about it. I am constantly improving my skills, looking for new locations for photography , updating the wardrobe for clients, buying beautiful decorations. I work in a studio, outdoors, at clients' homes, travel to other countries. If you have interesting ideas, if you love art photography and if you like my style, then write to me. I am always glad to my new clients) Let's create
Unforgettable and wonderful memories together!