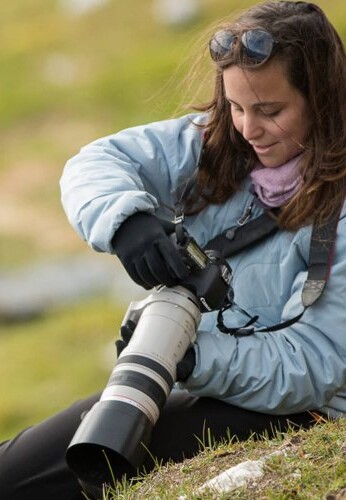 Netta
Arobas
Also serving:
Jerusalem (Israel)
Ranking
8 in Austria
142 in Israel
Winning photos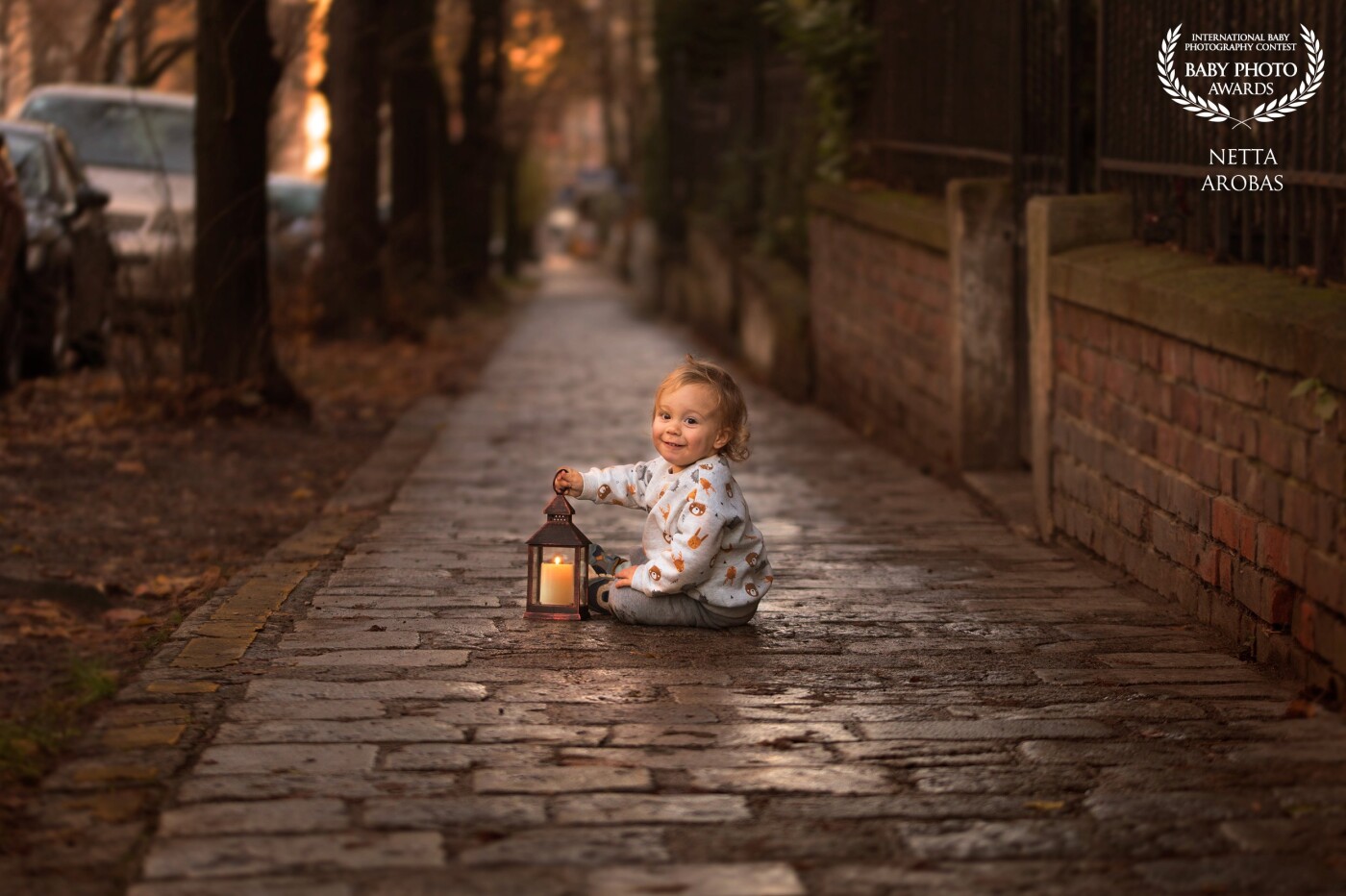 Autumn is lantern time! When the day looks dark, a small light goes a long way.
Who shines brighter- the candle light or this sweet little boy?
Collection 81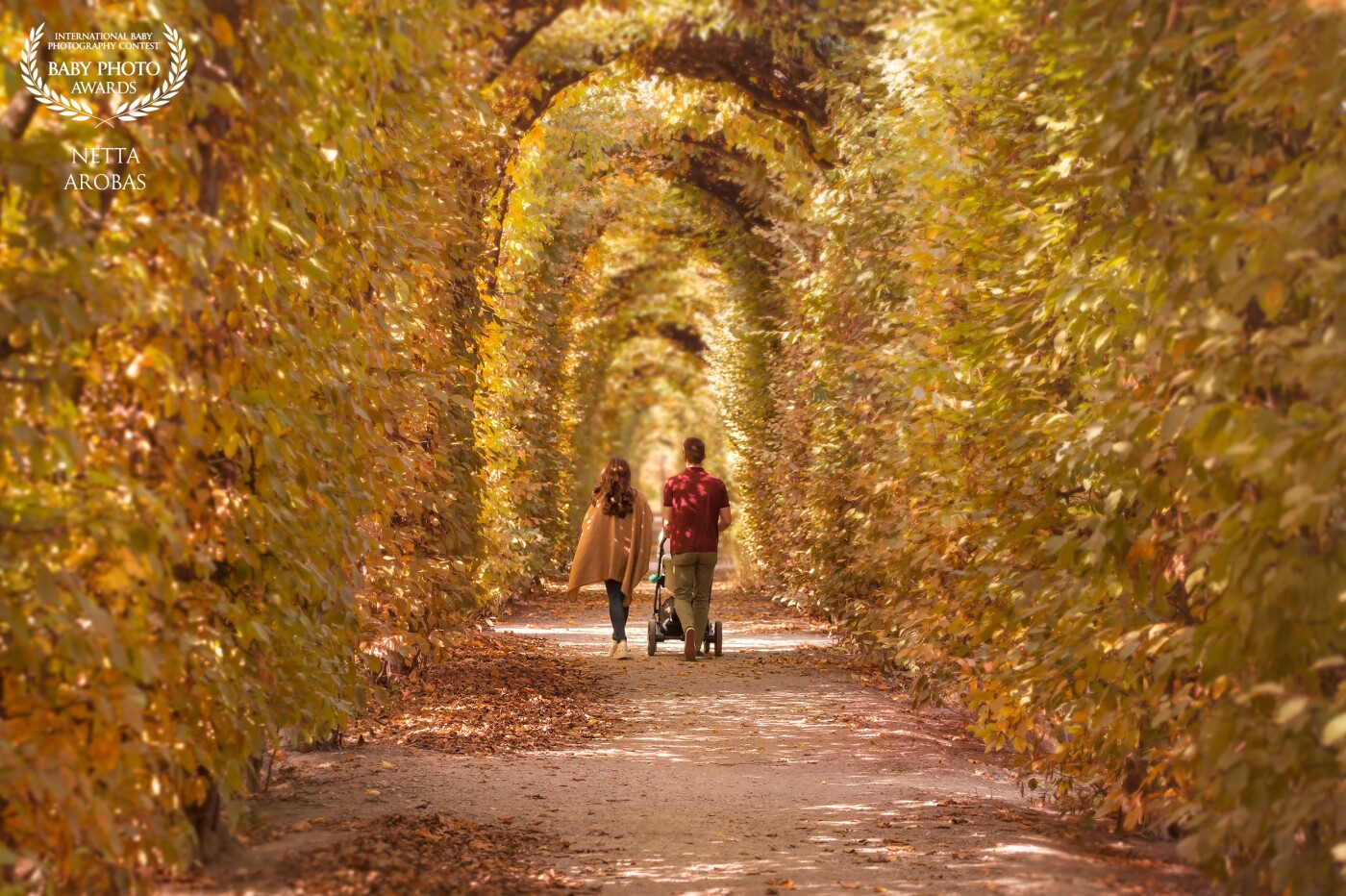 The first moments you spend as a family are priceless.
The joy of just walking together side by side, letting our newborn know he is safe and loved.
Collection 79