Newborn photographers in Austria
Baby photographers in Austria are artists who specialize in capturing the innocence, joy, and beauty of infancy. Nestled in the heart of Europe, Austria provides a picturesque backdrop for these talented professionals to create enchanting portraits of newborns and infants.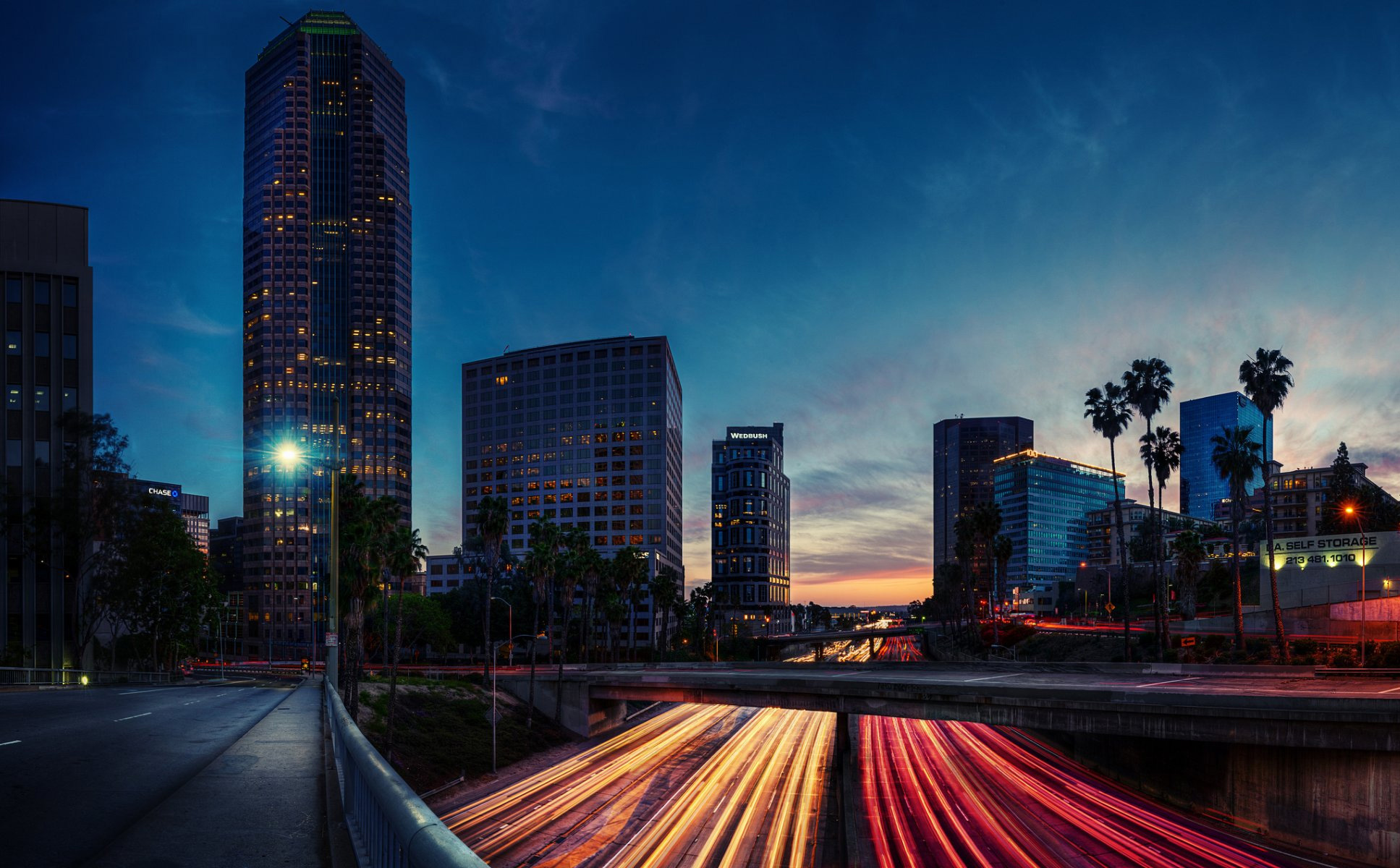 Austrian baby photographers are known for their attention to detail and their ability to create captivating compositions. They use their creative skills to transform everyday scenes into works of art, ensuring that every image they produce tells a unique and heartwarming story. Safety and comfort are paramount when working with newborns, and Austrian baby photographers take this responsibility seriously. They are trained to create a warm and secure environment, ensuring that babies are content and relaxed during photoshoots. This commitment to safety allows parents to trust that their little ones are in capable hands.

One of the standout qualities of Austrian baby photographers is their ability to capture the genuine emotions and personalities of infants. Whether it's a baby's first smile or a curious glance, these photographers have a knack for freezing those fleeting moments of joy and wonder in their photographs. In a country known for its rich culture and stunning landscapes, baby photographers in Austria infuse their work with the beauty and charm of the Austrian setting. They understand the significance of preserving these precious early memories and take pride in creating images that families will treasure for generations to come.

In Austria, baby photographers combine their artistic talents with a deep appreciation for the magic of infancy. Through their lens, they create visual narratives that celebrate the pure and unbridled love that comes with the arrival of a new family member. The result is a collection of photographs that serve as cherished reminders of the beginning of a beautiful journey.