Hi, my name is Elisabeth and I'm glad you want to get to know me! I'm a proud mum of a grown-up daughter, a happy wife and dog owner but I think it's my hobbies that define me the most

Photography is still my hobby even now that it is my career. Besides that, I like to go hiking, spend time in nature, travel and I love to cook and eat well. I'm a passionate bookworm (even if time is sometimes short) and I like to spend my leisure time with family and friends. I also like to go to the cinema and visit museums. Yes, I would say that I'm a very active person.

I've been passionate about photography all my life. When I was a teenager, I forced my friends to pose in front of my camera (and yes, we are still friends).

In 2014 I took a different career path and completely dedicated myself to photography. After doing lots of experimenting, I found myself drawn to family photography.
Winning photos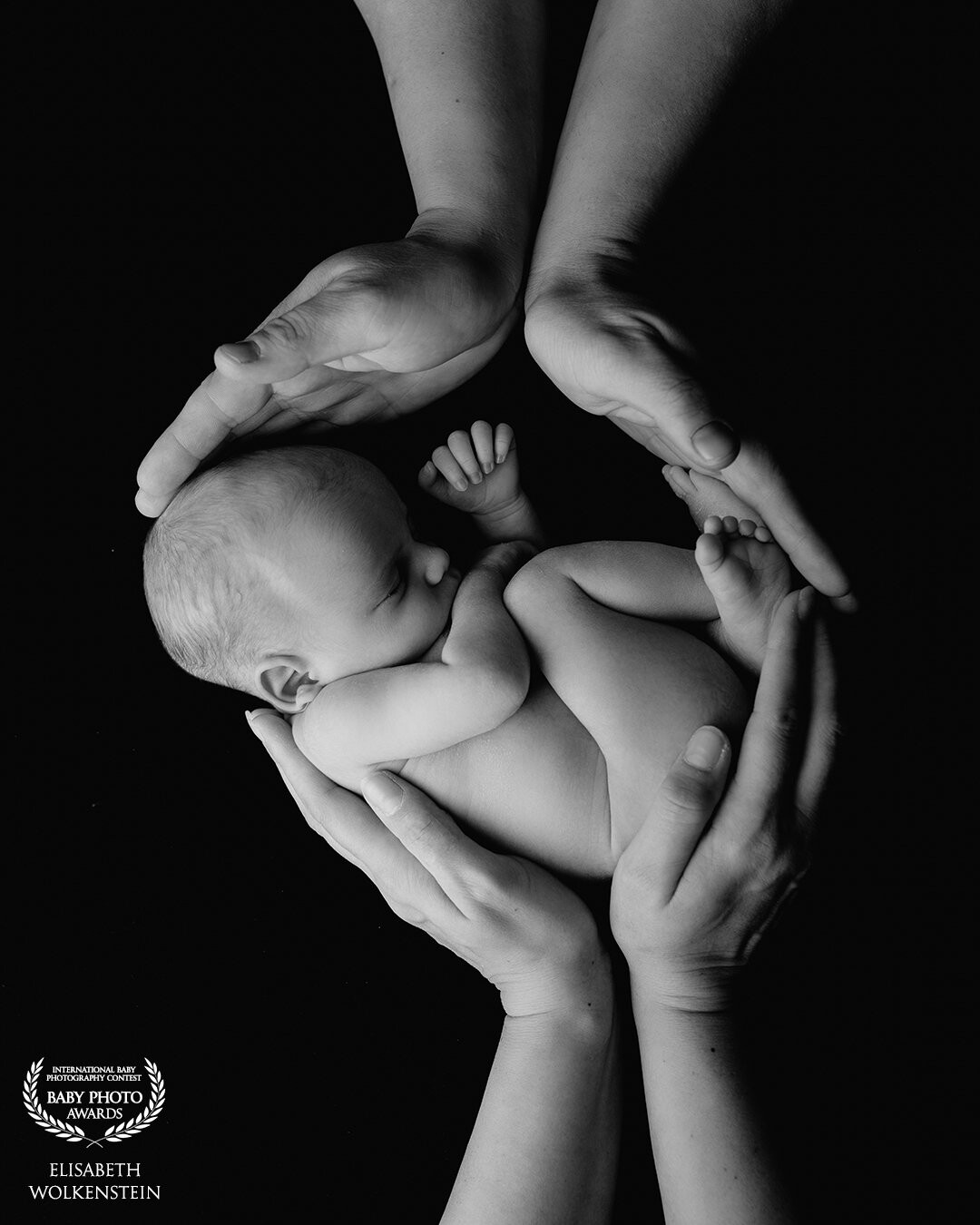 Das wünsche ich jedem Baby auf dieser Welt - so behütet zu werden, so geliebt!
Papa und Mama sind im Moment alles, was dieses Baby hat und das Foto zeigt, wie wichtig das für es ist.
Collection 81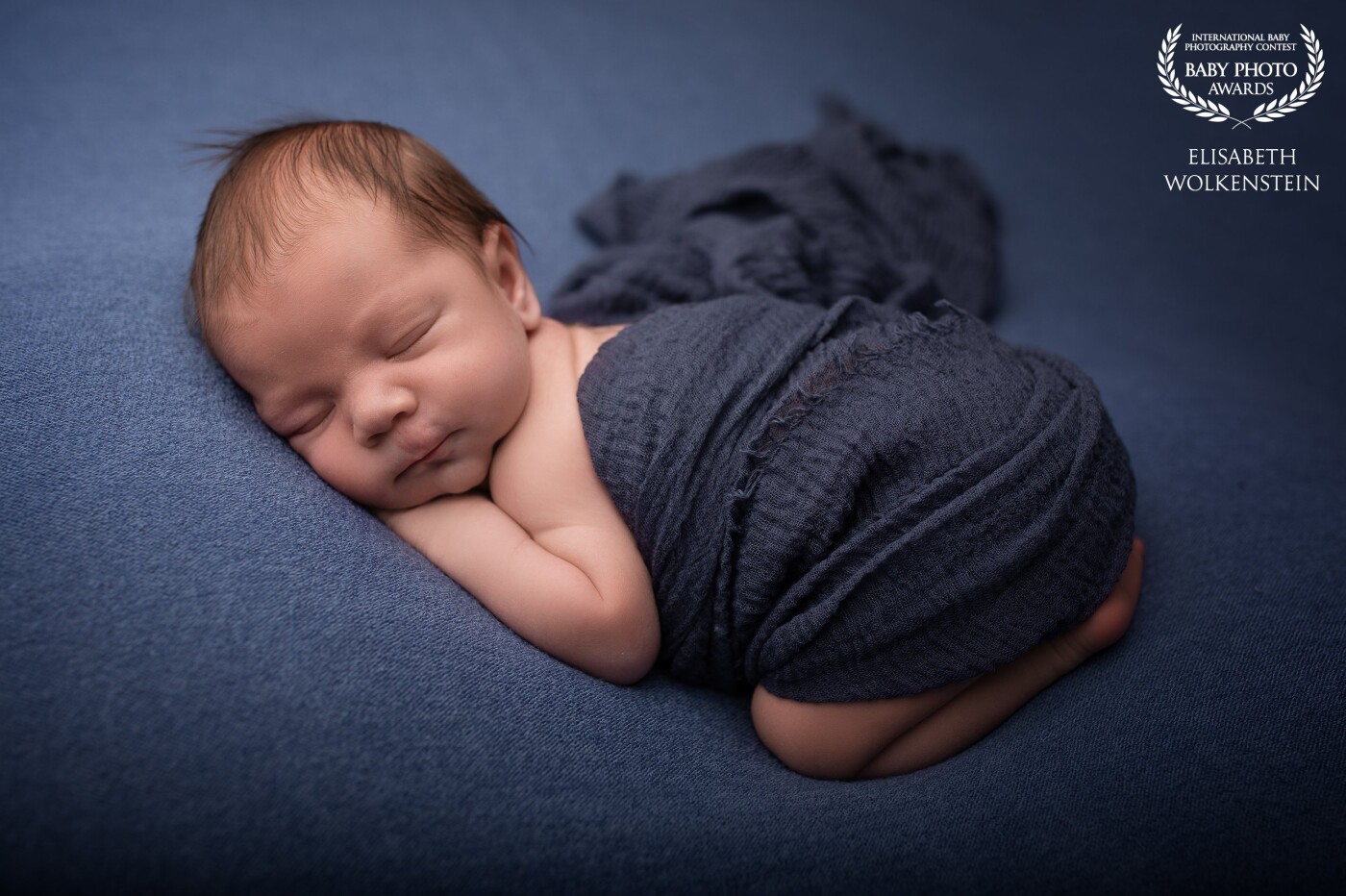 Such a relaxed baby - the boy slept most of the time... Of course I use a few tricks to make the babies as comfortable as possible. And then I get these unique poses with the cute babies!
Collection 79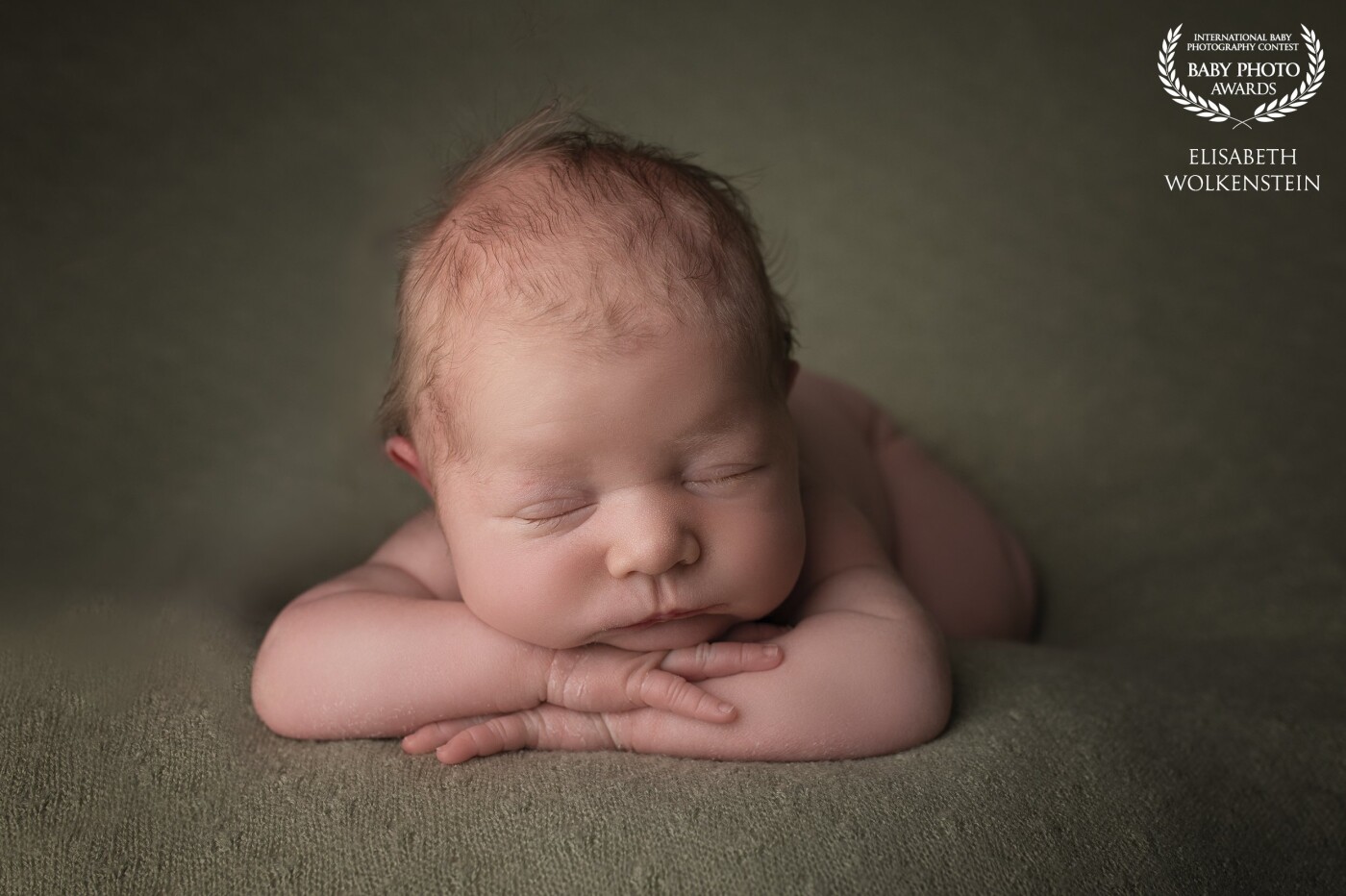 This photo was taken on the beanbag, on a fabric by Baby Photo Props (Seville, Spain).
The baby was about 14 days old at the time of the picture.
Collection 70