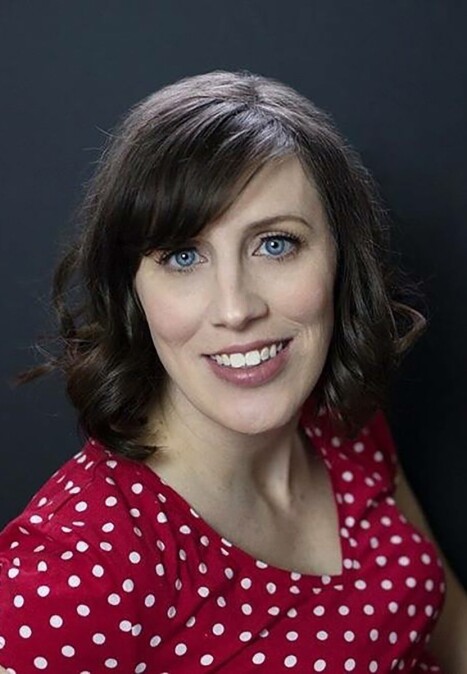 Studio Name
Elana Bebjak Photography
Newborn portraiture has a special place in my heart and I genuinely love maternity and family portraits as well.

I have always been artistic and I love that I get to put that to use helping you create beautiful art for your home and heirlooms your family will be able to enjoy now and share with future generations later.

It's pretty special being able to turn an intangible digital image into something real and physical and just think…in a hundred years, the photos I capture for you will be a piece of your family history!