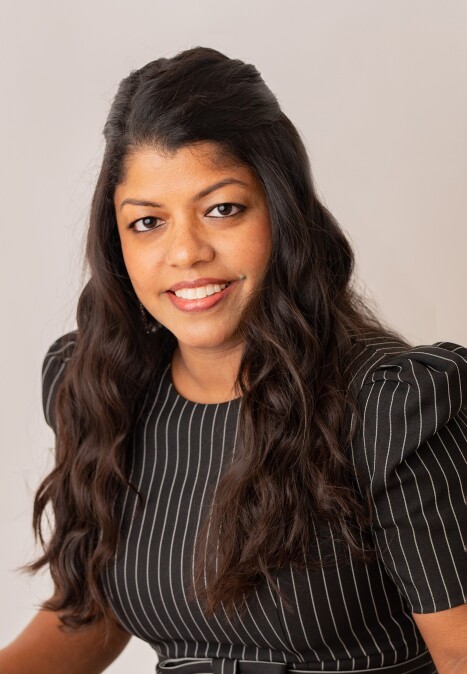 Ranjini
Thiru
Also serving:
Toronto (Canada)
Studio Name
Bundle of Joyy Photography
My name is Ranjini Thiru and let me help you capture those everlasting moments.

I believe that the camera is there to help you capture those authentic and genuine moments that make life memorable. My style is to find those natural moments rather than stiff, perfect poses. My philosophy is to use my camera to help you remember those expressions of love, joy, affection in your life.
Winning photos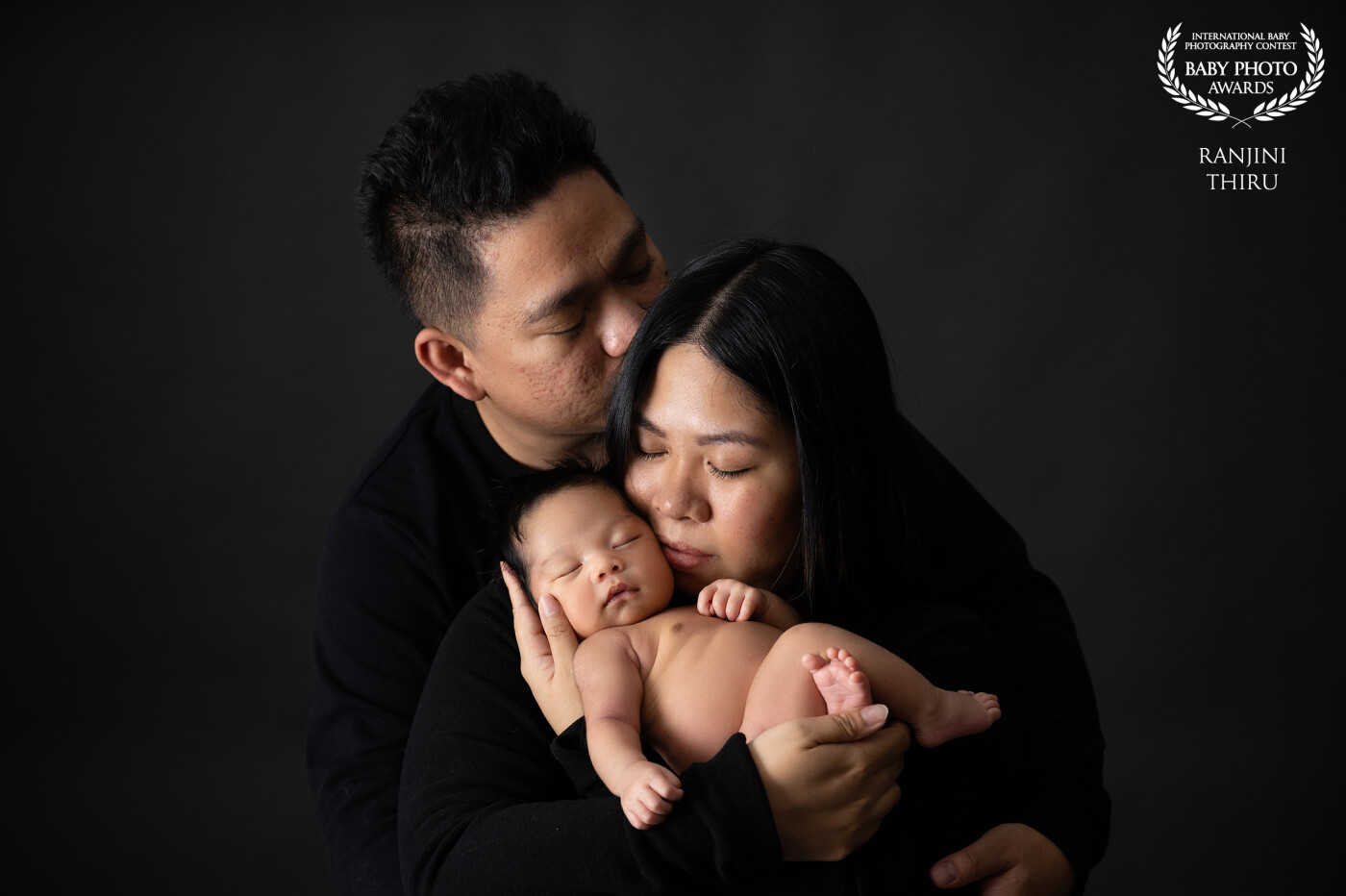 First time parents bonding with their son, this image captured their love and affection towards their son beautifully.
83rd Collection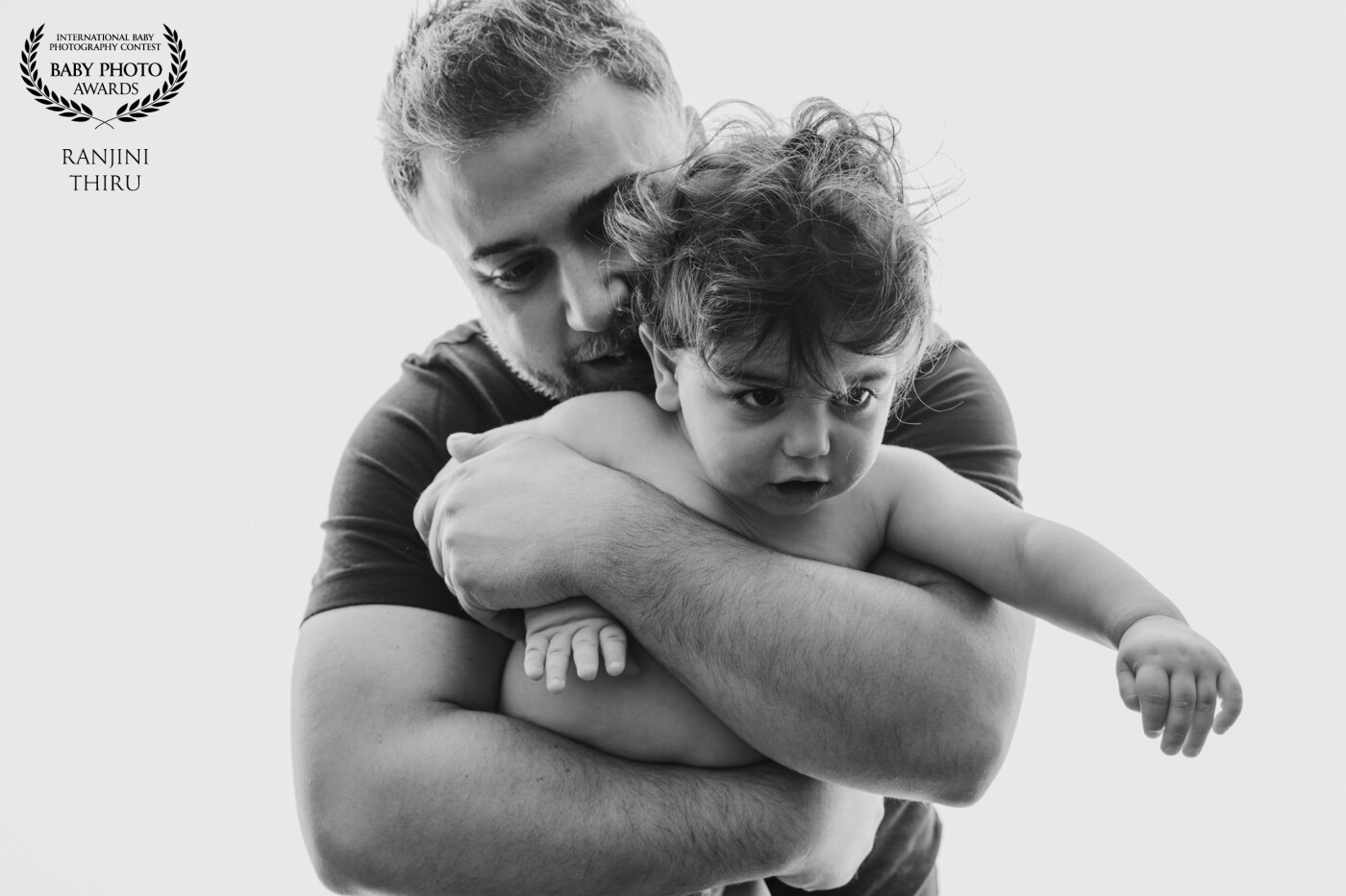 This is a real moment captured between father and son. Their bonding was sensational and I am very glad that I captured this impeccable moment. It is a memory to cherish forever which is what I love about photography.

This picture was taken with high-key light in my studio
70th Collection